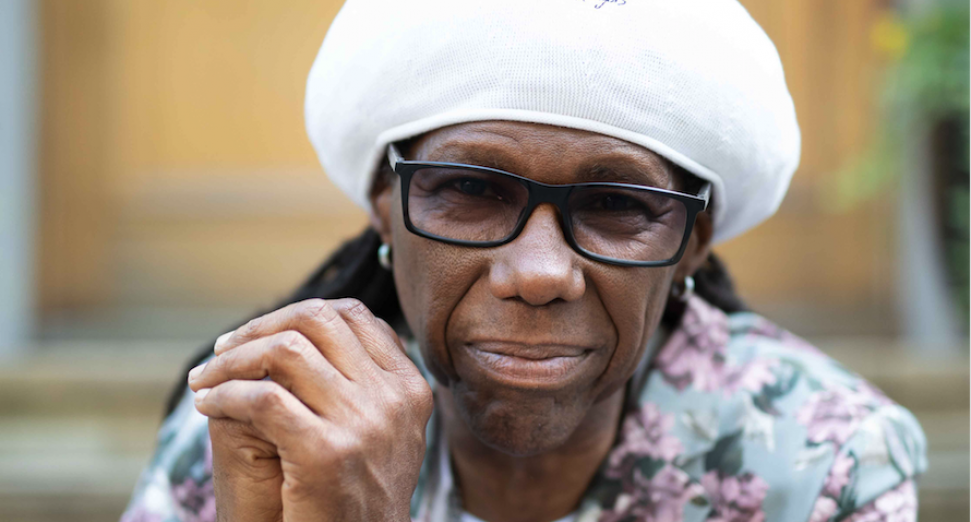 Nile Rodgers: major labels are "perpetrating" unfair streaming royalty distribution
Chic guitarist Nile Rodgers argued that major labels are to blame for low artist income from streaming platforms, appearing before MPs yesterday as part of an inquiry into the financial impact of services like Spotify and Apple Music. 
Rodgers called for the three major labels – Sony, Universal and Warner Music – to do more for their artists and give them a fair share of streaming revenue. "When you see the disparity, it's just absolutely ridiculous," he said.
Rodgers said: "It's not the streaming services that we have the problem with, it's fantastic that they can distribute our product in such an effective, wonderful way and keep a great digital trail. It's the labels that are perpetrating this."
Rodgers said that labels need to be more transparent with artists who were "really kept in the dark" about the worth of their music through streaming. He pointed out that non-disclosure agreements meant that artists were unable to accurately see how much a stream is worth and how the royalties were being distributed. 
Rodgers said: "We don't even know what a stream is worth and there's no way you could even find out what a stream is worth, and that's not a good relationship."
He said that the UK could be a "leader" in changing the music streaming model, suggesting that rules could be enforced so that streaming companies would have to buy a licence to use an artist's material, allowing artists to take a larger cut. 
Due to COVID-19 restrictions limiting live music events, many musicians have had to rely on streaming as their only source of income – leading to calls to re-evaluate the economic imbalances of streaming services. 
According to a new poll by The Ivors Academy and the Musicians' Union, 82% of musicians earned less than £200 from streaming in 2019.
In 2018, DJ Mag spoke to cover star Nile Rodgers about the significance of the disco scene and the height of Chic. You can read it here.