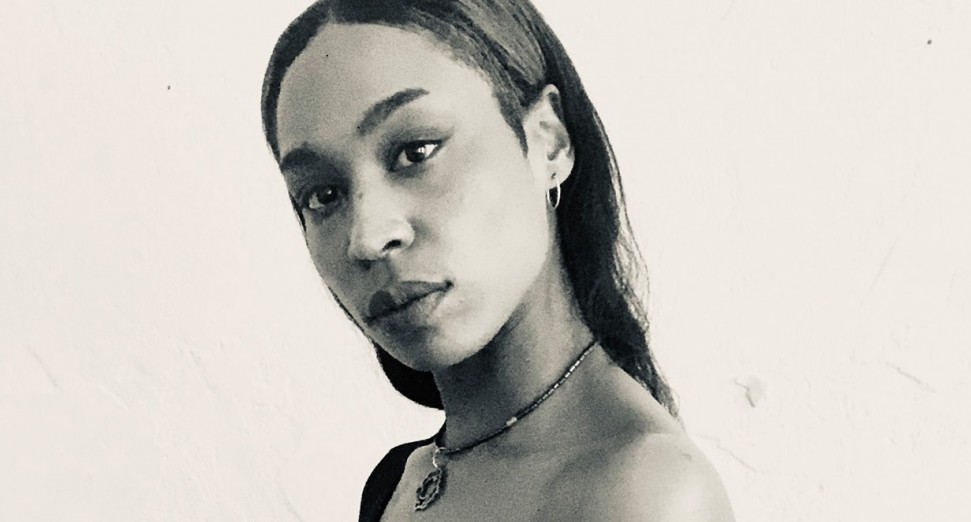 Nkisi announces new release series, 'INITIATION'
Nkisi has announced a new release series, titled 'INITIATION'.
The new series follows the NON-Worldwide co-founder's 2019 debut album, '7 Directions', released on Lee Gamble's UIQ, as well as a recent EP, 'BLK SPLLS', released in solidarity with the Black Lives Matter Movement. 
The series will explore "the hidden phantasmagorical properties of rhythm… a secret drum language only understood by the initiated". You can pre-order the first release here, which is set for release on 30th October. You can listen to the whirlwind experimental techno cut, 'The Truth Is Elsewhere', below.
Nkisi also shared a recording of one of her live sets from 2019 this week on cassette via Climate Of Fear. 
Read our 2019 interview with Nkisi here.