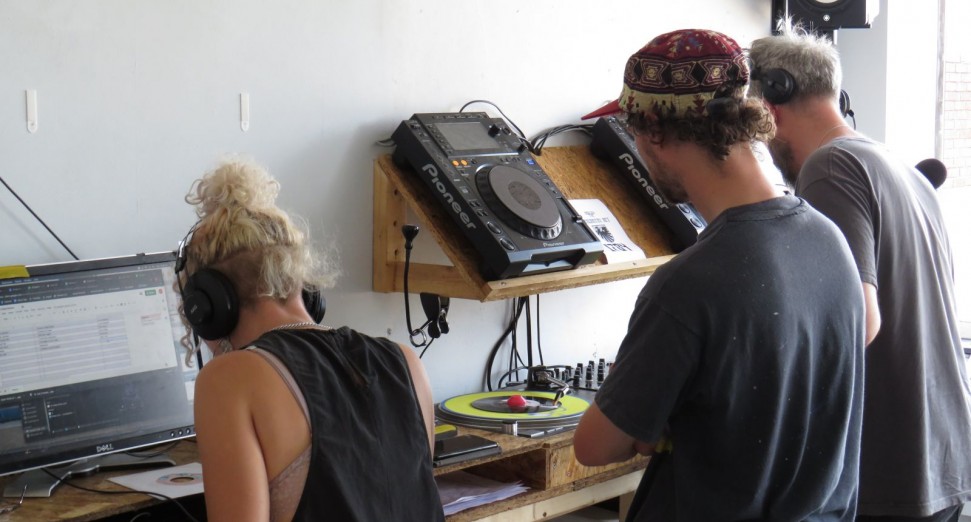 No Signal Radio, Noods Radio, Ezra Collective, more receive funding boost from Youth Music incubator fund
UK music and young people's charity Youth Music has revealed the recipients of the first round of an incubator fund it has set up.
The fund provides grants of between £5,000 and £30,000 to businesses and not-for-profit collectives working within the music industry. Among the first round of recipients are upcoming London station No Signal Radio, Bristol digital broadcaster Noods Radio, London jazz group Ezra Collective, labels Black Acre and Saffron Records, and the UK-based, rap-focused video channel Link Up TV.
The fund, Youth Music says, has been launched to "help open up access to sustainable careers in music for people aged 18-25, particularly those who are underrepresented; and to support creative employers to innovate and incubate new and diverse talent". 31 music organisations have been selected to receive funding in total with applications having been judged by a panel of 18 to 25-year olds who helped allocate the funding. The £2 million fund is supported by players of the People's Postcode Lottery.
You can find a full list of round one recipients here.
This funding is a particular boost for the Black British online station No Signal Radio, which launched a crowdfunding campaign earlier this year in a bid to fund a permanent radio studio to broadcast from.
Youth Music's incubator fund is the latest example of grant funding being given to cultural entities in 2020 amid the COVID-19 pandemic which has affected much of the music landscape. The UK government's Culture Recovery Fund has been sharing £1.57 billion among different recipients in various waves of funding over the last month or so.
Arts Council England has also set up the Developing Your Creative Practice (DYCP) fund to support individuals during the pandemic.