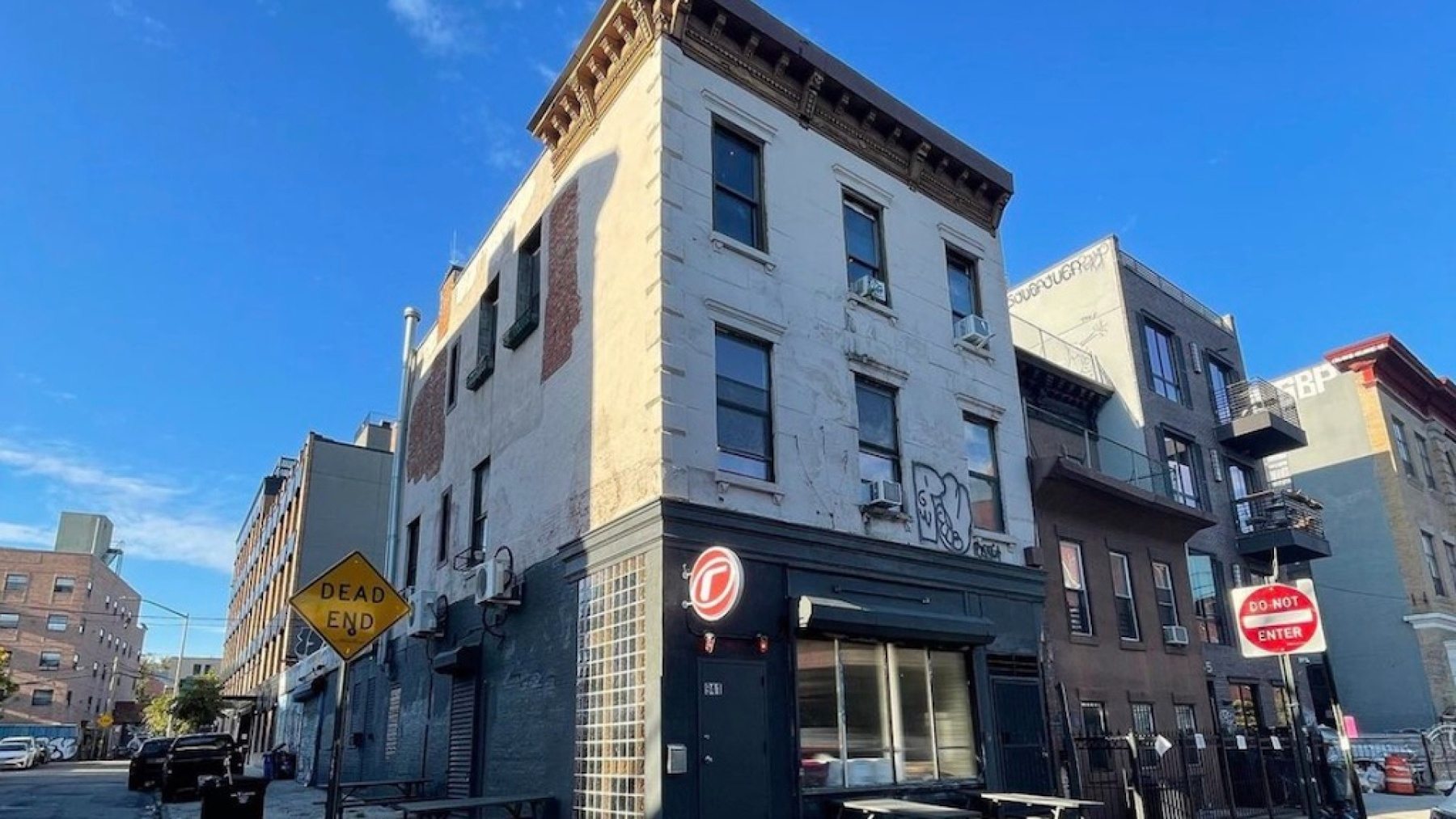 Last Sunday (3 April), the New York club was victim to an arson attack.
The incident at the Bushwick venue happened before the event that night was set to take place. Everyone inside the building at the time made it out of the club and two people are in hospital in a stable condition.
In a statement shared to Instagram on the fire, Rash wrote: "Last night before the party started, someone came into our bar, poured gasoline on the floor causing an explosion that set the bar in flames."
"We still don't know what to make of this cruel act of violence. In only five short months we were privileged to become home to such a talented and vital community of artists. It breaks our hearts that anyone would seek to threaten that for any reason."
Rash officially opened on 22 October last year, following a series of soft launch events. Since then, the club has hosted the likes of Umfang, SHYBOI, TYGAPAW, Umru and Bored Lord.
Rash has launched a GoFundMe to support the club's staff and everyone directly affected by the attack. Funds will also be used as restoration costs. Read their full statement of the incident below.
View this post on Instagram