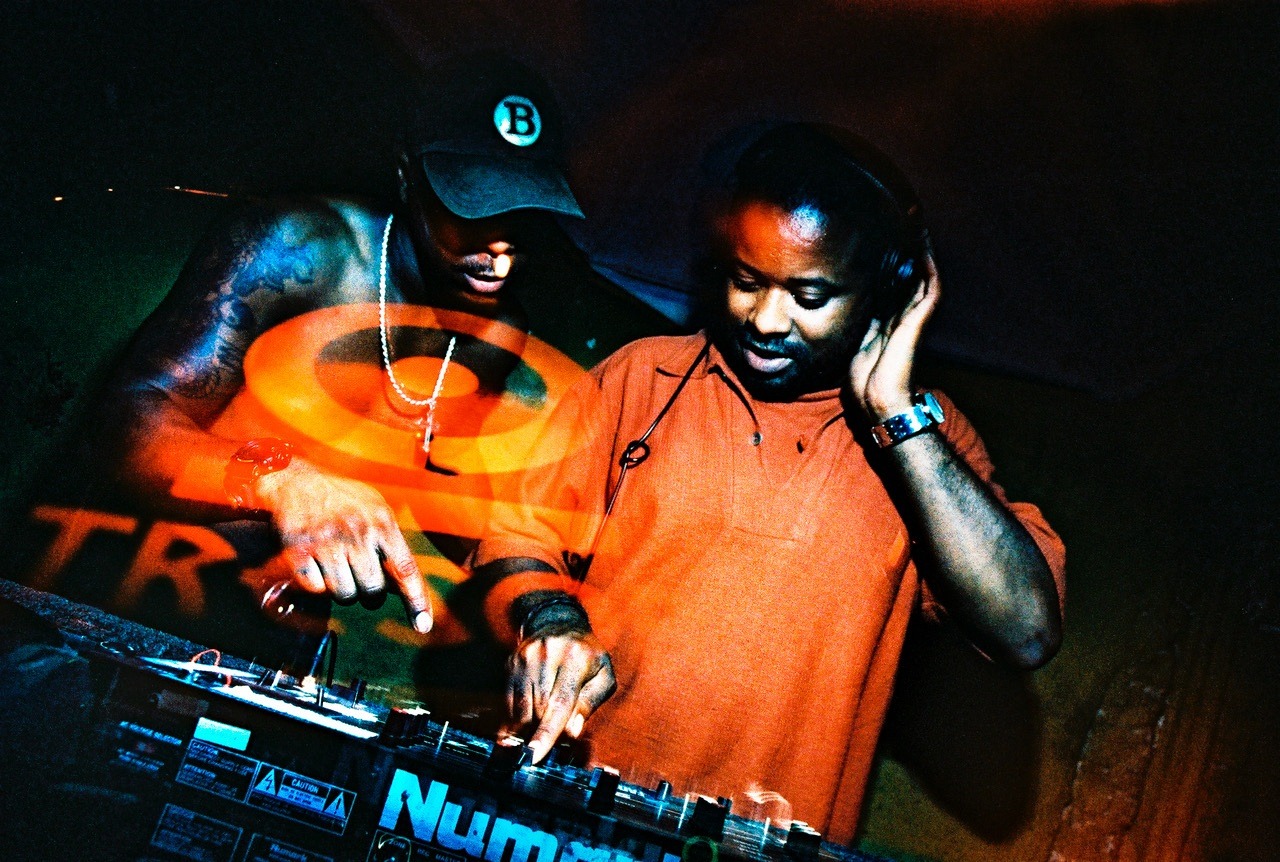 Objekt, Huerco S and Object Blue to play Tresor's 31st anniversary celebrations
The Berlin label and club is celebrating with a two-month long programme of events.
This year marks Tresor's 31s anniversary. To commemorate the milestone they're holding events across 20 nights this summer throughout July and August. Today, they have announced over 80 more names joining the festival including sets from Objekt, Logic1000, Underground Resistance and Object Blue. Huerco S will go back-to-back with Anthony Naples and DJ Stingray 313 is slated to play live.

Elsewhere, the Berlin clubbing institute has confirmed JASSS, Ectomorph, Elena Colombi, RP Boo and KMRU is set to present Limen live with Aho Ssan. Former Crack Magazine cover stars Giant Swan, Helena Hauff and Blackhaine will also perform, with the latter making his Berlin debut.
Elsewhere, Kraftwerk will hold eight concerts as part of the Tresor anniversary celebrations from 8 July to 29 August. Other venues hosting events, alongside Tresor, include Globus and OHM. There will also be an exhibition looking at Tresor's history and ongoing legacy.
In addition, there will be a discourse programme featuring talks and workshops. As part of this a panel is set to be held on 27 July discussing Intersectional Awareness and Equitable Curation with Femme Bass Mafia founder Lilia and Tresor's Awareness Team leader Killa Schütze.
Head here for full information on Tresor's 31st anniversary festival and listen back to an Object Blue mix below.