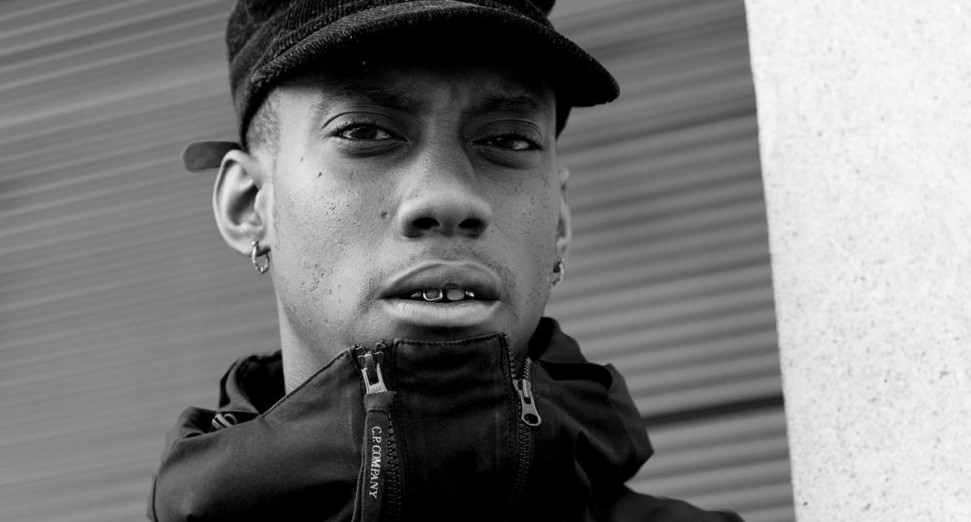 Octavian accused of physical, verbal and psychological abuse by former partner
Content warning: This article contains information relating to abuse and domestic violence.
Octavian has been accused of physical, verbal and psychological abuse by his former partner, the artist Emo Baby. 
In an Instagram post, the woman shared that she had been in a relationship with Octavian for three years. She reported that the first instance of physical abuse occurred after she became pregnant with their child. After putting pressure on her to have an abortion, she said Octavian physically assaulted her. "He attacked me for the first time, kicked me in my stomach, burst my lip, attacked me with a hammer and threatened to kill me. I was shortly later asked to sign an NDA in attempt to 'gag' me for 20k, which I didn't sign," she wrote.
She said that from that first alleged instant to when she left him in April 2020, "abuse became routine and was often prompted by his cocaine use", adding that she was "frequently kicked, punched, strangled, and dragged out the house with my clothing or hair, he would smash furniture and threaten me with a bat, or attack me with other items like a screwdriver".
She also shared a number of images to Instagram showing cuts and bruises she says were due to Octavian's abuse, as well as videos that she says show him attacking her. In another video, Octavian can be seen to say, "I'll beat the shit out of you because you're a fucking cunt, and you won't get out of my house".
In her post, the woman said: "The reason I have decided to share my story now, just before his album release, is because I don't want anyone to look up to this man. I particularly do not want young girls to listen to the dark music he makes to celebrate his abuse. He has an entire song about violently killing me with a machete called 'My Head' which in a (since deleted) interview with DJ Semtex, Octavian admits to the song being about me and proudly laughs calling it 'art'."
In another Instagram post, she shared a screenshot of an email from the Met police which says a subsequent crime report has been reopened. 
The woman says she is currently residing in a different country for her "own safety and wellbeing" and is undergoing therapy.
She also called out "enablers" who were aware of Octavian's alleged behaviour but did not act. "There are many ADULTS who need to be held accountable for the part they played in my abuse. Octavian's entire gang and music team were well aware of what was going on."
The Guardian reports that, in a series of now deleted Instagram stories, Octavian has denied the accusations, stating that the woman's allegations were "real life abuse". He reportedly added that she had shared her allegations the day before the release of his debut album in order to "ruin my life". The BBC reports that Octavian has said he will be responding to the situation "legally and properly".
Octavian's label, Black Butter, has taken the decision to not release his album, 'Alpha', which was due to be released today. A spokesperson for the label said: "We at Black Butter have taken the decision not to continue working with Octavian and we will not be releasing his album. We do not condone domestic abuse of any kind and we have suggested Octavian seeks professional help at this time."
Pattern Publicity, who had been promoting Octavian's album, have also severed ties with the rapper, stating: "After these allegations have come to light, we have stopped all work with Octavian as we cannot condone, nor support, abusive behaviour."
If you have been affected by any of the issues discussed in this article, the following organisations may be able to provide help and advice:
In the UK 
Victim Support provides help and information for anyone who has been affected by a crime, including a violent or sexual assault, or is wary about involving the police.
Helpline: 0845 3030 900 (Seven days a week)
National Domestic Abuse Helpline provides free, 24-hour support to victims of domestic abuse and violence.
Helpline: 0808 2000 247
In North America
National Domestic Violence Hotline offers free, confidential support to domestic abuse victims.
Helpline: 1800 799 SAFE (7233)