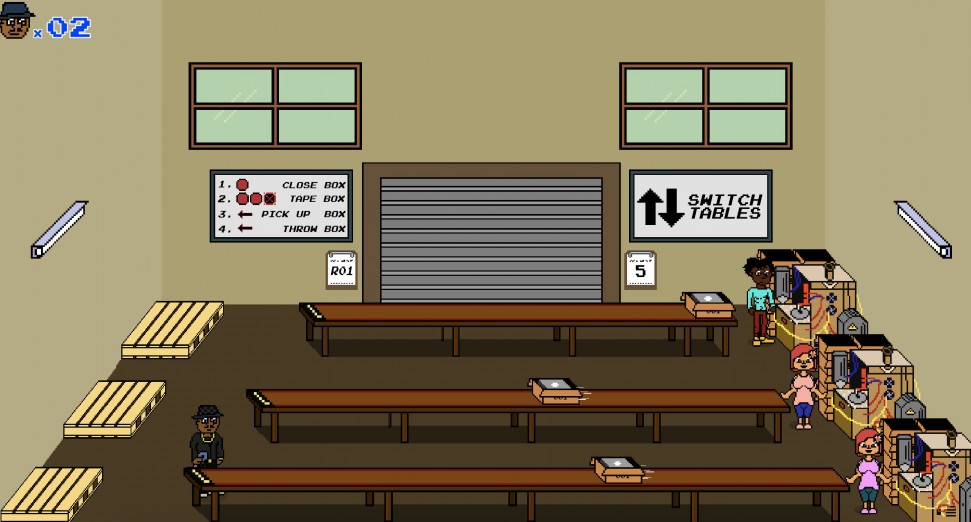 Omar-S to release limited vinyl score for his own arcade-style video game
Omar-S will release the original score for his self-designed video game, 'Record Packer', this Friday 18th December via his own FXHE Records.  
The three-track limited-edition record will be available on both 7" and 12" pressings.
The 8-bit style 'Record Packer' game pays homage to the '80s arcade video game 'Tapper' and accompanies the Detroit producer's physical and online exhibition on show at Red Bull Arts Detroit until 20th December. 
Omar-S released his latest album, 'You Want', in February this year followed by a double 12" EP titled 'Fuck Resident Advisor' in June, both on his FXHE imprint. 
You can play 'Record Packer' and listen to the score here. 'Conant Gardens Party Store' will be available from 18th December via FXHE Records.