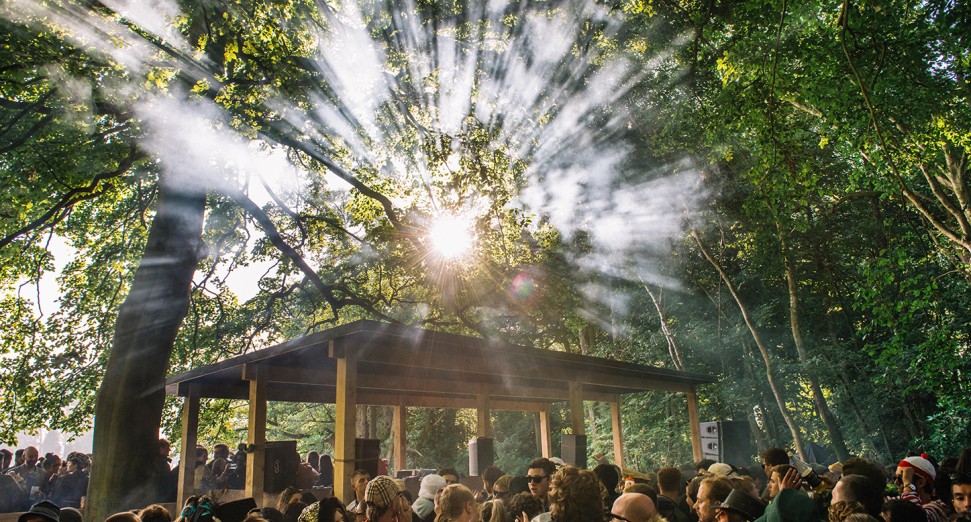 Over one third of UK music industry workers lost jobs in 2020, new report finds
More than a third of UK music industry workers lost their jobs last year, amid the COVID-19 pandemic forcing the shutdown of clubs and music venues, as well as the cancellation of festivals, across the nation.
Around 69,000 jobs were lost in total, while the shutdown also wiped billions off the value of the UK music sector, almost halving it in one year, as per a report shared by UK Music.
The music industry's contribution to the wider UK economy, covering everything from music sales and licensing to merchandise and live gigs, fell from a record £5.8bn in 2019 to £3.1bn last year.
UK Music's annual report, This Is Music 2021, estimates that employment in the sector plunged by 35% from an all-time high of 197,000 in 2019 to 128,000 last year.
It also points out that as three-quarters of music industry workers were self-employed, many fell between the cracks of eligibility for government support schemes, particularly if they had only recently moved into self-employment. This forced tens of thousands of workers to retrain and seek entirely different work while the pandemic continued.
The hardest-hit sector according to the report was the live music sector, which saw revenues fall by around 90% to just a few hundred million pounds, much of which will have been made earlier in the year before lockdowns brought gigs and other events to a complete halt.
"The past 18 months have been exceptionally challenging for the UK music industry, with billions wiped off the value of the sector, but we are determined to look to the future and focus on recovery," said Jamie Njoku-Goodwin, chief executive of UK Music.
The organisation is now calling upon the UK Government to offer more support to the UK music sector, particularly the live music industry, as it looks to get back on its feet. Removing barriers to touring in the European Union, post-Brexit, is among the top priorities.
Njoku-Goodwin called for measures such as tax incentives, a removal of restrictions on transport and work permits for musicians looking to tour in some EU states, and a permanent reduction in VAT on live music event tickets.
The UK music sector was not helped in recovering losses from the pandemic by the UK Government's delay in introducing an insurance scheme for festivals and other large events affected by the COVID-19 shutdown. The scheme was finally put in place in August, following months of calls for support from the events sector.
You can read UK Music's report here.