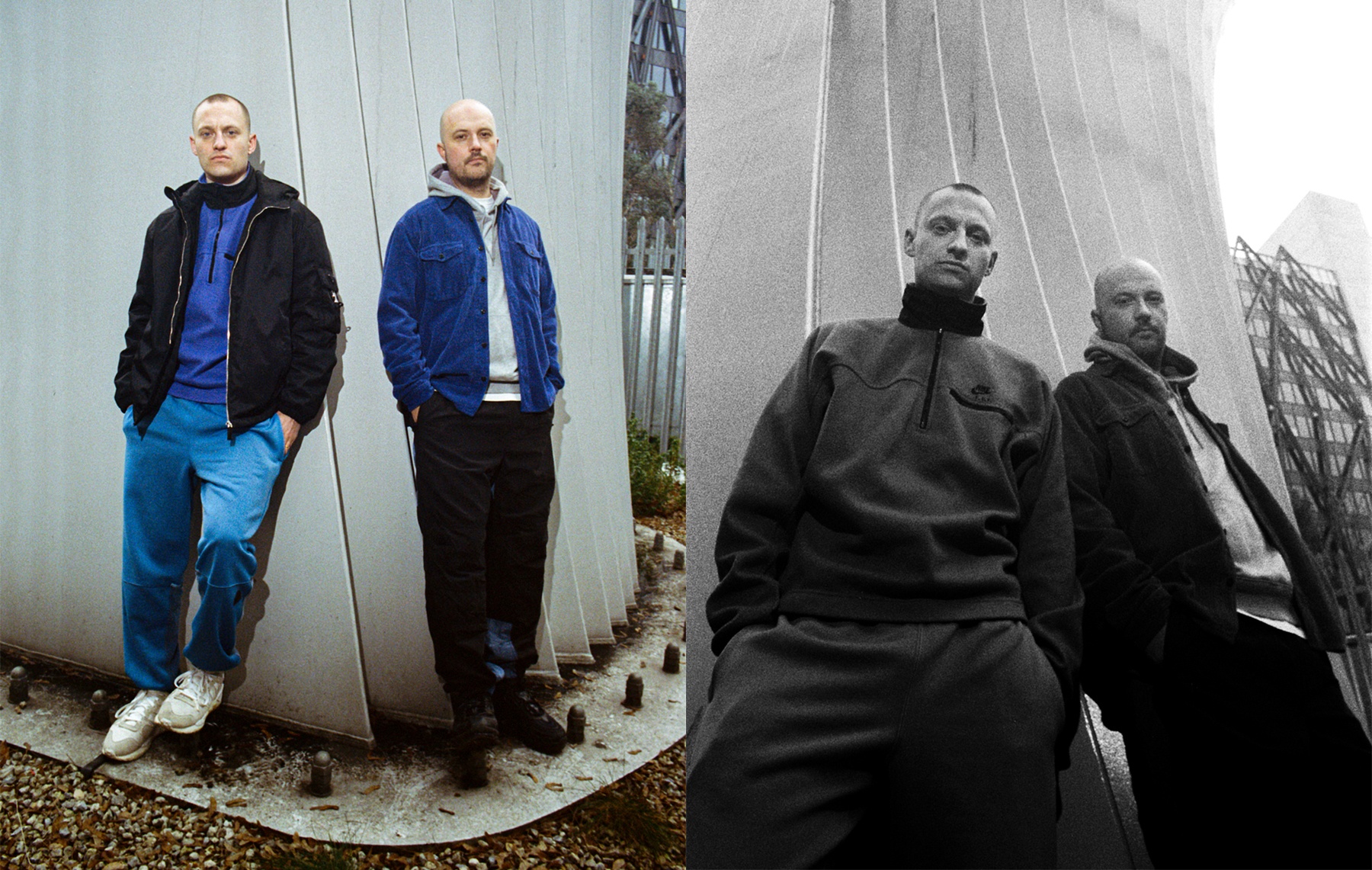 Overmono release new track, Walk Thru Water featuring St. Panther
The duo has shared their latest single via XL Recordings.
Overmono have released Walk Thru Water, which features a sample from Greatness by singer, producer and multi-instrumentalist St. Panther. The pair of brothers – aka Tom and Ed Russell – premiered the track at their recent Koko headline show – which was the opening date of their global tour. They also performed it during the following stint of shows, which marked their biggest headline tour to date.
Walk Thru Water follows on from Overmono's Cash Romantic EP earlier in the year, a five-track release that was born out of them finding "a box of old tapes we'd recorded when we were kids." On the release, the pair detailed that as kids they'd "try and mashup old records of our parents with whatever records we were buying at the time. Gerry Rafferty mixed with London acid techno, Dr Hook mixed with old weirdo trance tracks, and that sort of thing."
Listen to Walk Thru Water below.
In September, Overmono also teamed up with Joy Orbison for the trio's second joint collaboration, releasing Blind Date under their combined Joy Overmono project. Speaking on working together, they wrote: "The first Joy Overmono collab was forged in the boys old studio in Bromley and came together really quickly – we just clicked from the off. Moving away from Bromley was traumatic for obvious reasons and consequently this one took a little longer. we ended up working on this track in about 4 or 5 different studios, including a mad trip to Peter Gabriel's country pad."
"The three of us often have a really clear idea of what we wanna do together," they continued, "and we've been tweaking this one for quite a while now."
We caught Overmono's set at Sónar Lisboa this year, which saw the duo "pulling heavily from their UK garage-indebted sound" and provided "an instant festival highlight straight from the UK's fastest-rising electronic innovators". Read the full review.