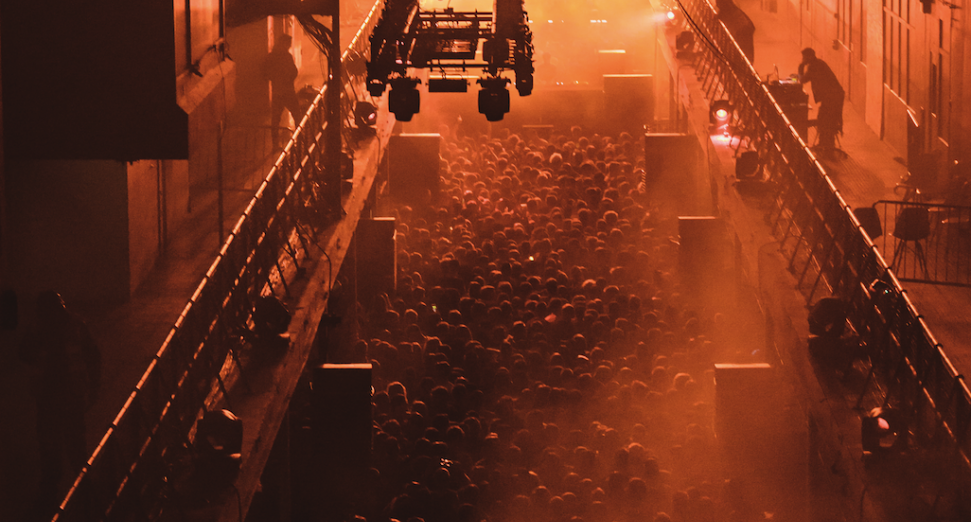 Performing artists and musicians exempt from quarantine regulations in England
DJs and performing artists travelling for 'business' will no longer need to self-isolate for two weeks when entering England from a high-risk country – thanks to new rules from the Department for Transport which came into force on 5th December.
Secretary of State for Transport, Grant Shapps, announced on Twitter that 'performing artists' certified by Arts Council England are on the list of professions exempt from 14 day quarantine measures to stop the spread of coronavirus from overseas. Guidance about how the exemption will be applied will be published by Arts Council England in due course.
The exemption only applies to England and will not take effect if individuals are travelling for reasons other than business. An extension to the rules in Scotland, Wales, and Northern Ireland await ministerial approval from their respective governments. 
The new rules could mean that it will be easier for UK promoters to book DJs from overseas, and could be good news for DJs travelling to England from abroad. However, Shapps highlighted that the exemptions are "subject to specific criteria being met" and that they only apply to those classed as 'high-value'.  Labour's shadow transport secretary Jim McMahon MP criticised the announcement as a "loophole" for those considered 'high-value' and that it was "one rule for some and another rule for everyone else".
Shapps said the move will allow "more travel to support the economy and jobs". 
According to a report by UK Music, the UK music industry contributed £5.8 billion to the economy in 2019 – but it is estimated that musicians lost at least 65% of their income in 2020.
Other professions listed in the quarantine exemption included elite sportspersons, TV production staff and journalists.