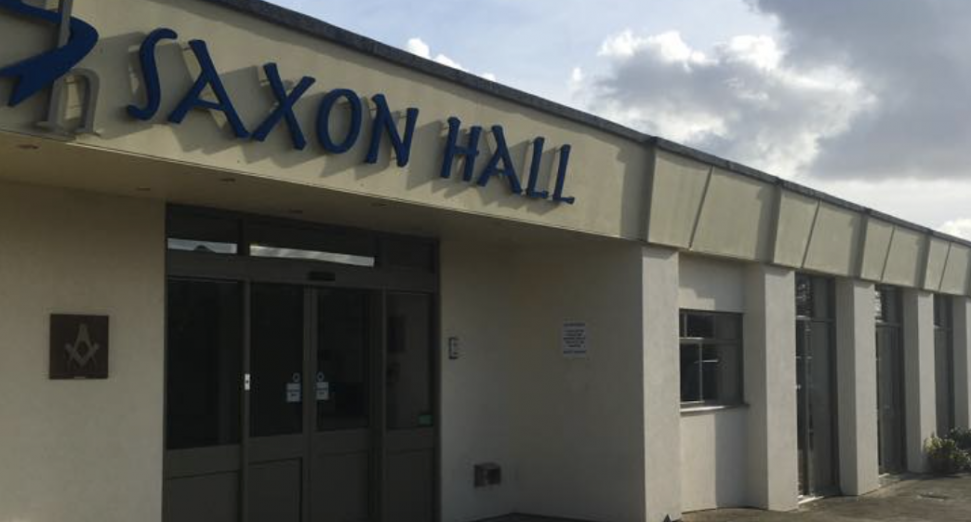 Police mistake pensioners queueing for COVID vaccine with an "illegal rave"
Police mistook pensioners queueing for COVID vaccine with an "illegal rave" last week.
Last Friday (22nd) police attended the Freemasons' Saxon Hall in Southend, Essex after being tipped off about a 'rave', The Echo reports. 
After arriving at the scene, the police didn't find any signs of an illegal rave, and instead, were greeted by hundreds of pensioners waiting for their coronavirus vaccine. The chairman of Saxon Hall, Dennis Baum, told The Echo that it was "really funny" when the police arrived.
"They had been notified that there was a 'rave' taking place at Saxon Hall," he said, "only to find 80 and 90 year-olds on wheelchairs, zimmer frames and walking sticks, patiently queueing for their vaccinations.
"Grumpy old men and grumpy old women were in abundance. Nevertheless, as a balancing act many more very appreciative people couldn't have been more grateful to receive the vaccine and to Saxon Hall and the Freemasons for facilitating it."
A spokesman for Essex Police said: "As the good public of Essex know, where we receive reports of people clearly and flagrantly breaking the rules we will respond, but we're also available to help the community when needed. 
"Upon receiving reports of congestion at the vaccination centre, a unit responded to offer help with traffic management, and returned later that day to check that everything was progressing smoothly for those getting their jabs.
"No-one wants to see all of our communities getting the jab and being protected more than us at Essex Police, particularly our elderly and vulnerable communities and we will do all we can to support that."
You can read the full report here.