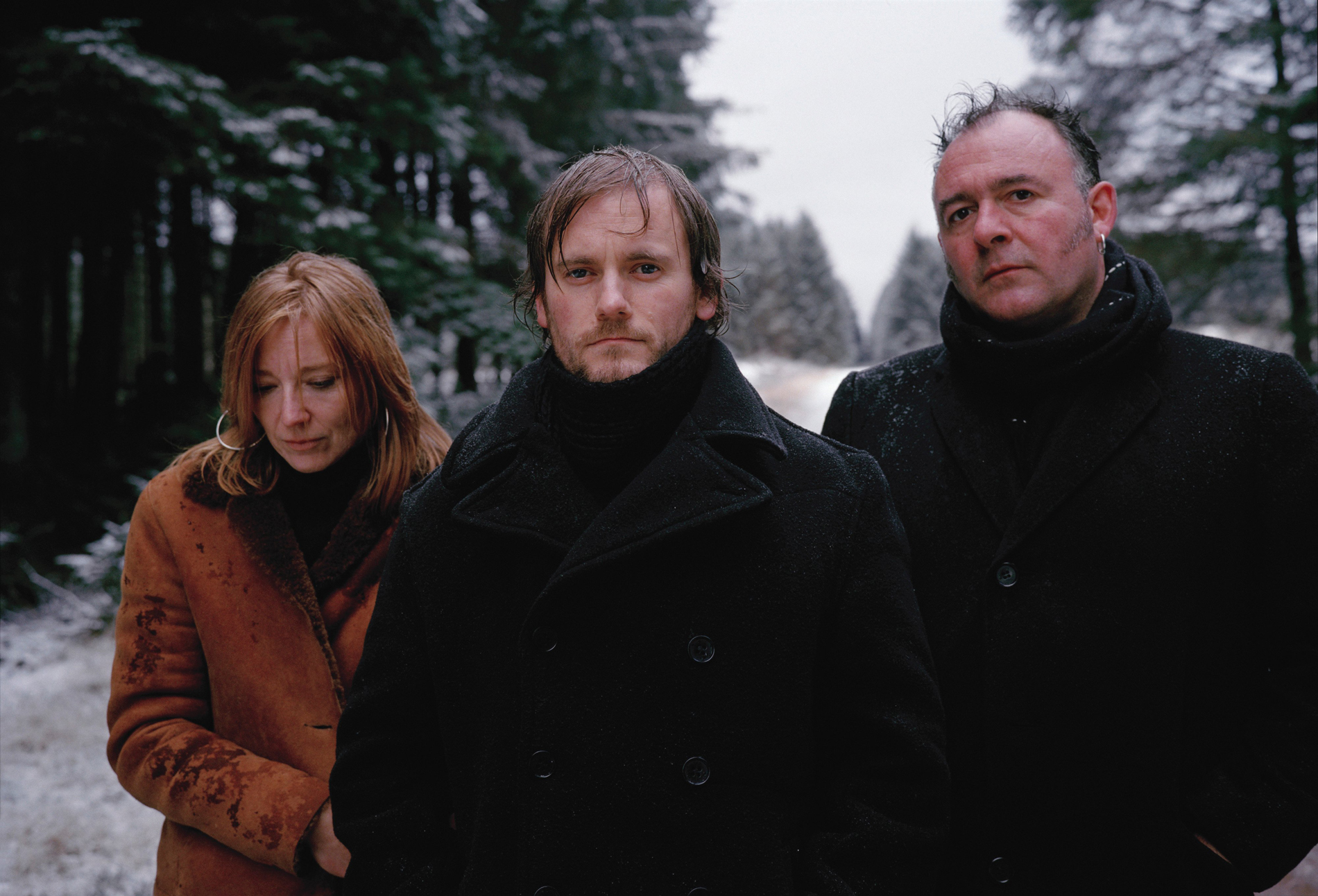 SoundCloud introduced a user-centric royalty system earlier this year.
SoundCloud has reported that a Portishead track, made available through its new fan-powered royalty model, has resulted in a 500 percent increase in revenue as compared to the traditional pro-rata model in place at other major streaming platforms such as Spotify.
SoundCloud launched its new model in April 2021. The fan-powered system was introduced in efforts to "level the playing field for independent artists", said SoundCloud at the time, with royalties from each subscriber going directly to the artists they stream. The model was made available to the nearly 100,00 artists who monetise directly on the platform through SoundCloud Premier, Repost by SoundCloud or Repost Select.
Portishead released their cover of ABBA's SOS via SoundCloud on 1 July, with revenue generated through the model going to charity. SoundCloud has since told Pitchfork that it took less than a month for the track to earn six times more revenue than it would have under a pro-rata model, representing more than a 500 percent increase.
In an interview with the online music publication, Portishead's Geoff Barrow said that the new system was "a real opportunity for people who want to support artists."
"I didn't expect huge amounts of people to listen to [SOS]," he added. "It was more about getting the idea out that you could stream music and it could make money… It's the difference between being able to order a pizza and someone actually paying the rent."
SoundCloud also issued a statement, with a company representative explaining that "full aggregation of market-live payout data is pending over the coming months," as SoundCloud continues to extract data from the newly-launched model.
"The model is tracking as expected and the Portishead stat is a strong confirmation of the model's design – fan engagement is driving meaningful revenue," they added.
Last month, we caught up with SoundCloud to discuss its fan-powered royalties plan as part of a wider investigation into more transparent music industry practices. Read the feature here.