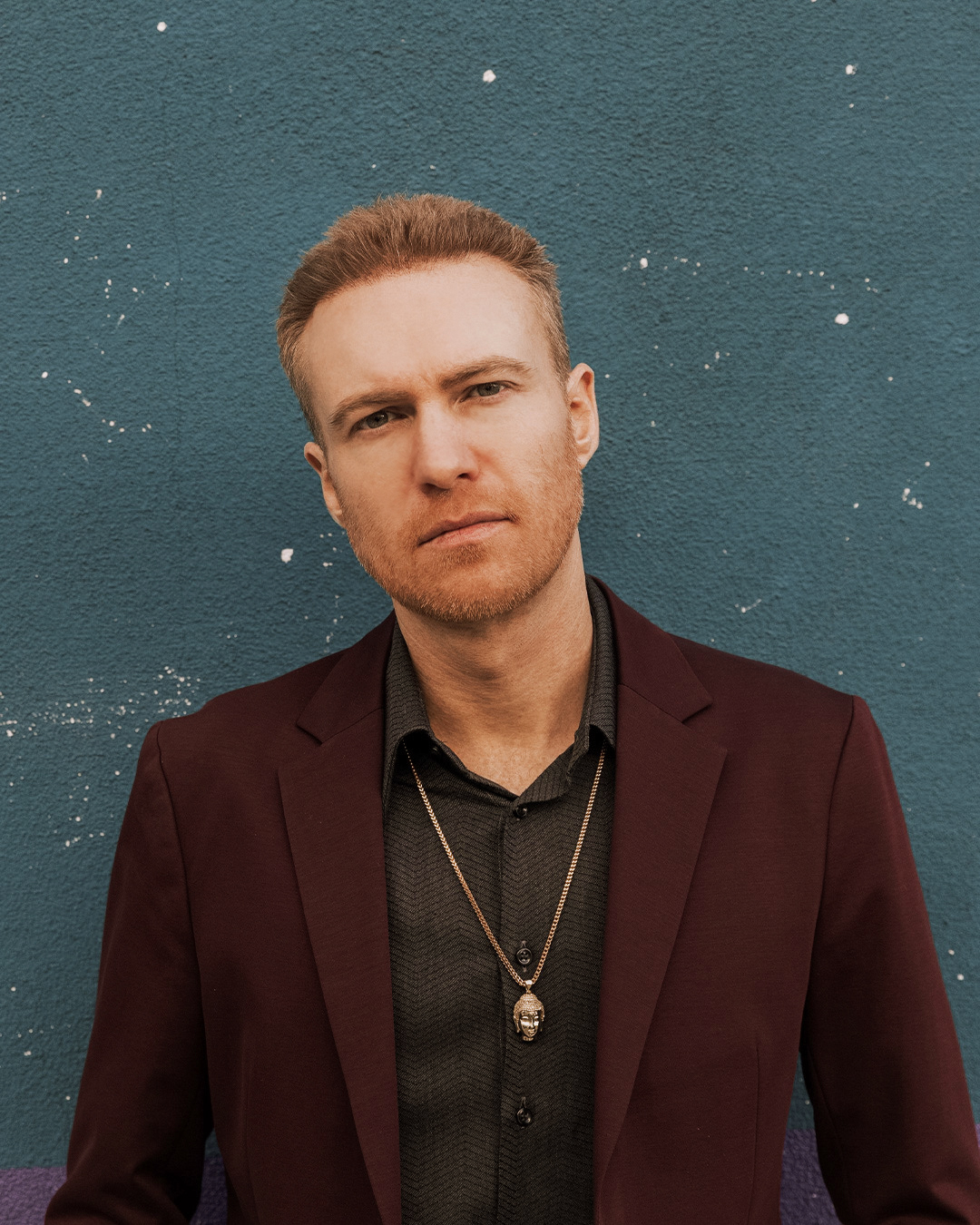 Justin S. Grant released a new hit single titled "@ddicted2miPhone" a while back, and now the artist is back to support his creation with a video.
The excellently produced lyric video is the exact match to deliver the artist's message. In addition, the track is an accurate representation of most individuals in this day and age.
The American singer has demonstrated his unparalleled skills time and time again with several hit releases. The artist behind smashing singles such as "Don't Go!" and "Run Away" serves us with a much-needed wake-up call. With a piece of hit music and lyric video, it is safe to say that fans are head over heels with this new production.
While his general productions tackle a much 'close-to-heart' approach with its topics, this one is for the masses. His singles are always relatable, and his latest one definitely stands out. Dabbling in a world of humorous art, Justin parades his expanded versatility in a timely way. The astronomically comical lyric video, "@ddicted2miPhone," is sure to hit the top of many playlists. The fun fact is that Justin S. Grant made sure to offer different versions of the lyric videos, with a 2 minute version, a 4 minute one and an 8 minute one for those who feel like vibing to the track longer.
Justin S. Grant is also a renowned author and entrepreneur, in possession of many hit titles.
Keep an eye out for his upcoming projects.