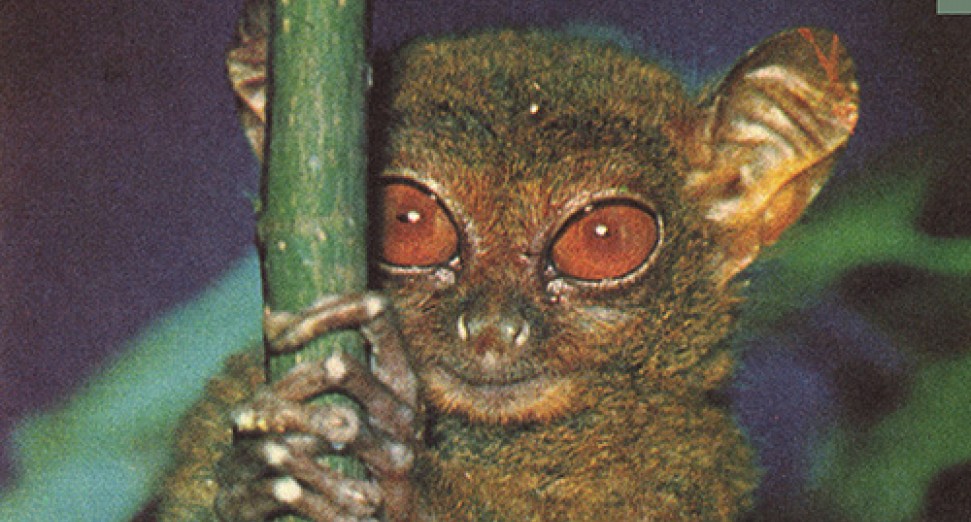 Premiere: THUGWIDOW & Bruised Skies 'Requiem For A Sesh'
THUGWIDOW and Bruised Skies have teamed up for a new collaborative EP on Astral Black. 
Set for release this Friday 4th December, the UK duo's 'Requiem For A Sesh' is a four track ode to the dancefloor after almost a year away from it. Fusing THUGWIDOW's penchant for warped jungle and breakbeat manipulations, with Bruised Skies glossy, atmospheric ambience, the release feels like a dream of the rave, a hazy memory of the sound and sensation of losing yourself on the dancefloor. 
The title track captures that mood perfectly, with ethereal keys and vocal samples being propelled by a rugged beat, before a vintage rave piano sound enters in the breakdown, folding and twisting around to an anthemic climax. Check it out below. 
It concludes a busy year for Astral Black, who released the fifth instalment of its Frass FM compilation series in February, as well as releasing a handful of EPs from the likes of Creep Woland and Jon Phonics. 
Buy 'Requiem For A Sesh' here.