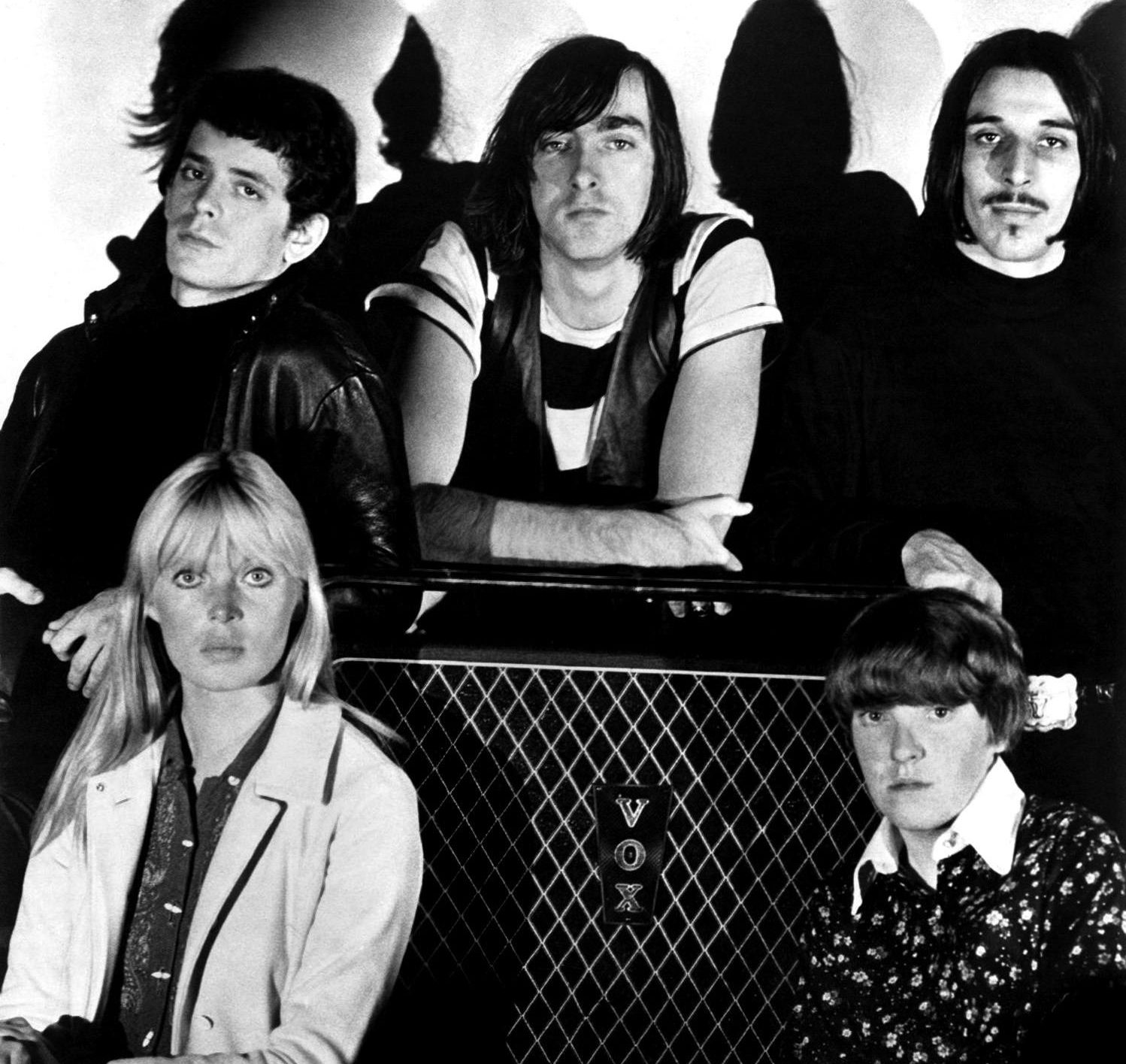 The Andy Warhol Museum discovers rare master tapes of the Velvet Underground's debut album
The Pittsburg archival museum has also digitised the early masters of The Velvet Underground & Nico.
The Andy Warhol Museum has discovered rare master tapes of the influential rock band's debut album. Released in 1967 on Verve Records, The Velvet Underground & Nico saw the New York outfit collaborate with German singer, actress and model Nico. It also features Andy Warhol's iconic banana cover design as the album artwork. The uncovered monophonic reel-to-reel 1/4″ tapes contain the original nine tracks recorded by the band, which offer alternate versions and mixes to the songs later released in 1967.
These original master tapes were given to Warhol after The Velvet Underground & Nico's creation and haven't been heard since then. The unearthed recording, which has been digitised, will premiere as part of a forthcoming new exhibition at The Warhol in 2023.
Speaking on the uncovering of these original masters, manager of The Warhol archives Matt Gray said: "You're hearing the album as the band originally intended. The track listing alone is a retelling of the album; the quality of sound is remarkable; it gives you a new perspective."
The Velvet Underground – which initially consisted of Lou Reed, John Cale, Sterling Morrison and Angus MacLise with Mo Tucker later replacing MacLise on drums – and Warhol started working together in late 1965. The band featured in the pop artist's productions Andy Warhol, Up-Tight and Exploding Plastic Inevitable. Warhol also stepped in as producer, recording the outfit's debut album at Scepter Studios in New York. At the time of recording, in 1966, the Velvet Underground were unsigned which afforded them more creative freedom. They were later picked up by Verve Records who put out a re-mixed and re-recorded version of the original The Velvet Underground & Nico tracks.
Last year, director Todd Haynes released a documentary about the Velvet Underground, which we reviewed. This year's Llais festival also saw founding member of the band John Cale perform at the Welsh event.