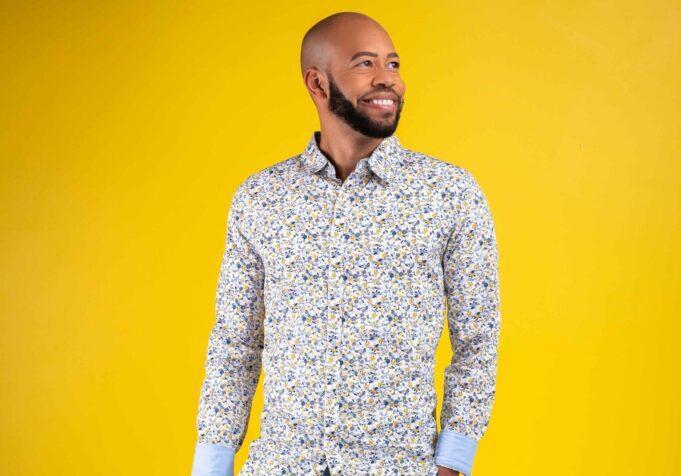 Damon Fletcher from Washington, DC, recently shared with the world his positive vibes and enthusiasm through his new release "Hustle With A Purpose" featuring The Crushboys. The amazingly talented artist who also happens to be a healthcare professional encourages you to let loose, forget about others and their opinion, and simply fun.
In his newest release, "2 Miles," Damon uses dance music, feel-good, summer-filled tunes, EDM sound full of empowering beats to spread his positivity and message. The energy passing through "2 Miles" is inviting and heart-warming. The music creates an intimate and safe atmosphere of fun and enjoyment where everybody is welcomed to join. The tribal vocals and melodic dance floor and EDM rhythms, fire up the spirit and make you lose control over your body. Prepare to let yourself free and enjoy the beats as Damon and LA-based duo The Crushboys sing about the good old memories of the past and their hope of a bright future.
The music of "2 Miles" will force you to let yourself get entirely lost in the moment and embrace every detail of the emotional rollercoaster. The lyrics will make you remember your own memories from pre Covid days and think of the future memories you will make when the pandemic is over. Let's hope that day will come sooner than we expect and meanwhile, enjoy Damon's positive vibes on "2 Miles" and embrace the musical symbolism the artist uses so masterfully.