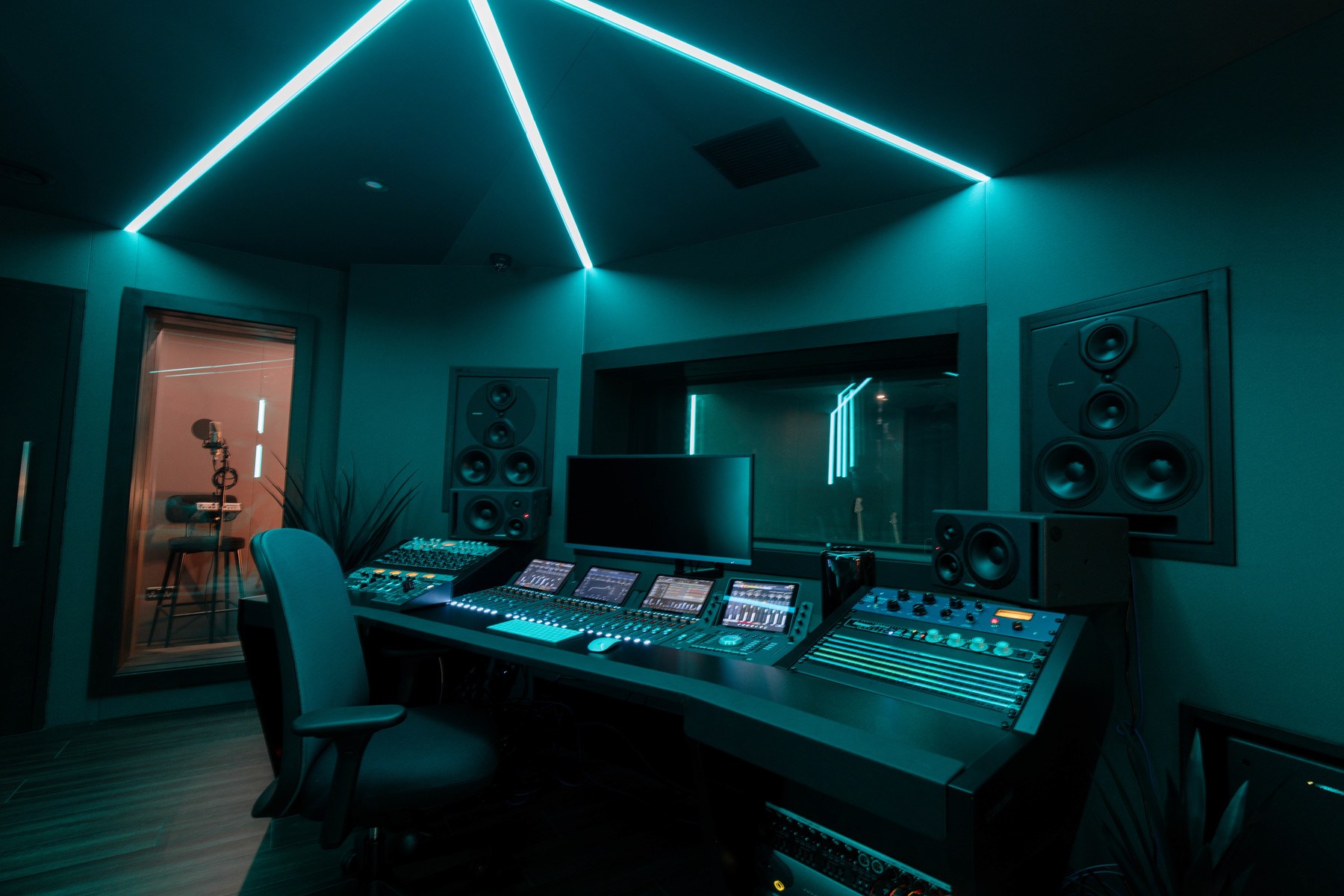 Qube Futures announces programme of talks and workshops
The talent development programme has announced the Class of 2022.
Launched earlier this year by London studios The Qube, the project is aimed at supporting young music creators. The four-week intensive programme kicked off on 19 April with participants receiving mentorship, workshops and artist talks from a wide range of industry professionals. The latest industry experts confirmed are Plastician, singer Eliza, Worldwide FM's Charlie Dark, Ali Tennant and DJ Vanessa Maria.
Qube Futures has also selected their Class of 2022. The programme includes UK garage artist Afroditetoolively, alt pop songwriter DMNIQ, pianist DoomCannon, soul and jazz artist BINA, R&B producer Sunsetdrvr, bassist and pianist Tai Kirby, multi-instrumentalist KALLA, and sound engineer and artist Richard Carter.
Located in west London, The Qube is a unique members club and community for creatives. With the Qube Futures programme, opportunities are being opened up to young creatives who face social and financial barriers to getting into the music industry. Find out more here.