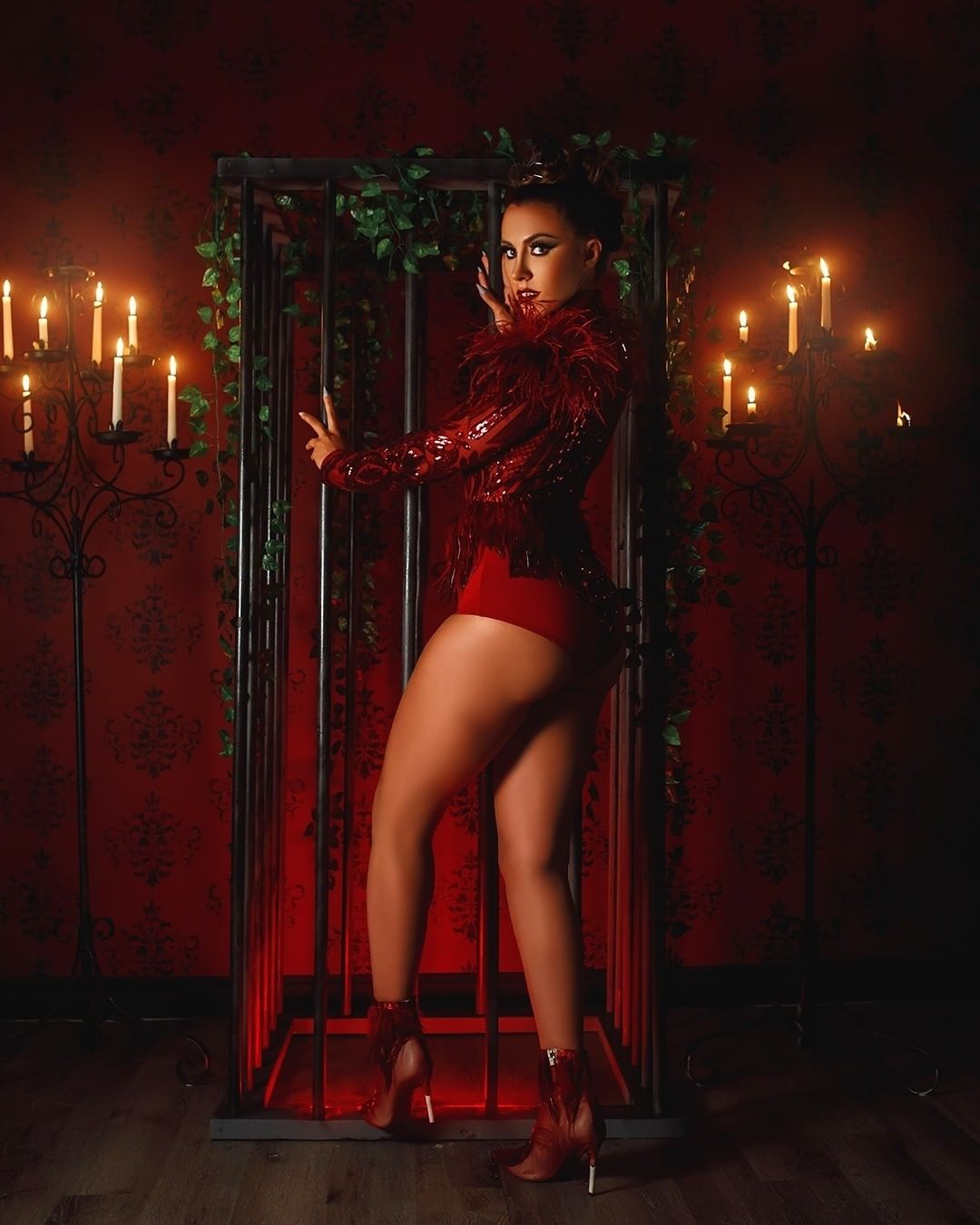 Singer-songwriter Raquel Kiaraa recently dropped her new album Defying Odds. A collection of Raquel's most incredible songs to date, Defying Odds is powerful and heartfelt. One of the songs featured in the album is her "Love Got Me Sick", an exotic, venomous depiction of the artist's emotions. Harboring 11 beautiful tracks, the album already has hundreds of thousands of views.
As the artist is about to become a mother for the second time, she recognized the struggles of everyday women that go through the same experience. Dreaming of the impossible, setting incredibly high standards for oneself, and trying hard to achieve them and, of course, giving life to one's child — this is what women do. They defy odds every single day and this realization is the source of the title that empowers women all around the world to continue doing what they do.
Raquel's previous releases have been wildly popular with her audience. "We Know", "Release Me", and "Scorpio" are some of her most loved songs with remarkable cinematic expression to go along with. A true inspiration, Raquel is on her way to conquering even more hearts with her new album.
For more on Raquel Kiaraa, see: INSTAGRAM – SPOTIFY – WEBSITE – YOUTUBE