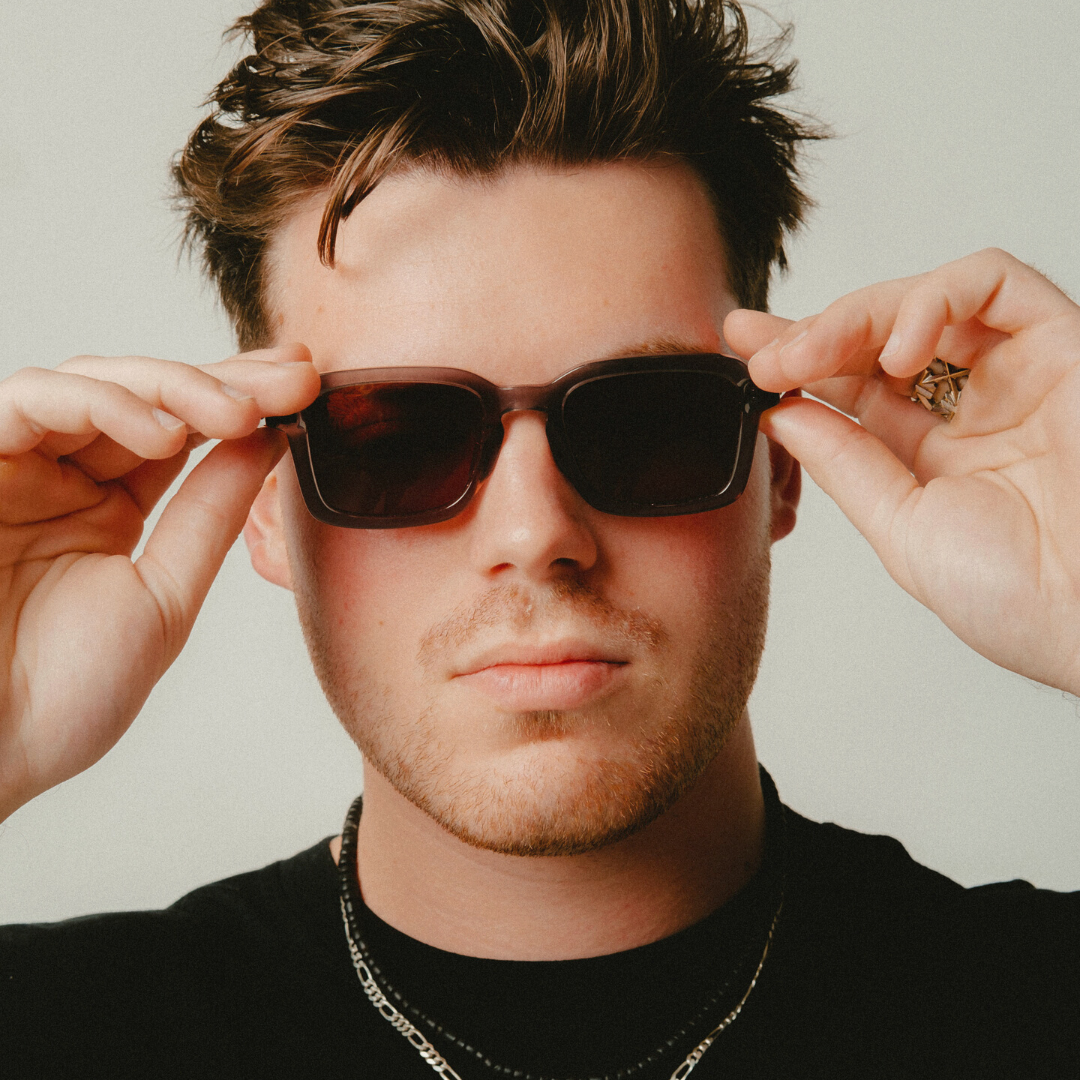 "Remedy" Producer Ridley Bronson Reveals How He Got Into House Music
Milwaukee-native musician Ridley Bronson just dropped "Fool," the follow-up to his highest streaming song "Remedy," which was recently compiled into a remix EP. The project introduces seven different renditions of the track and collaborations with many talented artists like fortyseven, Dunes of Dawn, Mnemonic, and YEHOSHU'A.
With over 350K streams, the House music producer and DJ reveals: "I was at a show at Red Rocks Amphitheater, and the loop kept running through my head for some reason. A vision of a significant emotional dance-floor banger came to me. I went home that night and built out the song. The vocal draws in listeners while the sound keeps people dancing. "Remedy" creates special moments on the dance floor. I cannot wait to play it at Red Rocks one day!"
Ridley Bronson explains that he fully devoted himself to the genre after turning 21. "I was introduced to House music at clubs and festivals, and I realized this was my true passion. I loved the idea of being my own artist and building great songs from scratch, which was reinforced after a mentorship with producers at Toolroom Records," admits the producer.
He adds: "Pete Griffiths and Dean Ramirez drove and challenged me to hone in on my unique techniques and sound. Mark Knight critiqued several of my songs and really encouraged me stating I would have a long career in the music industry. Nothing is more fulfilling than watching people dance to my music when I perform."
Aspiring to work with the likes of Martin Ikin and Chris Lake, Ridley Bronson not only puts out original music but also runs his own record company Focus Four. The artist who has released many tracks under the label hopes to drop more new singles in the near future.
Listen to "Remedy" here: