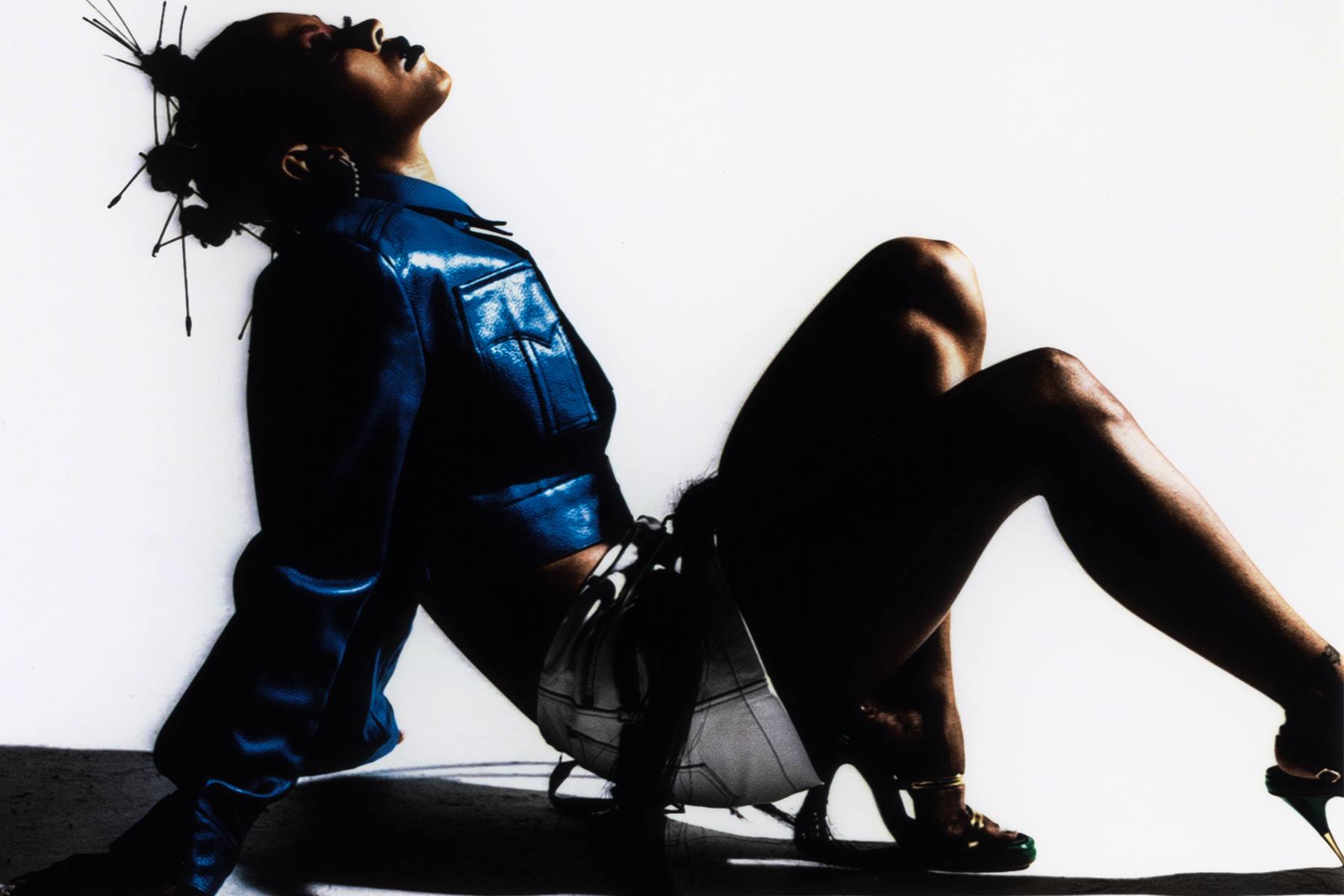 The Maryland rapper dropped a five-track playlist entitled Ricos Archives on the platform last night (6 September).
Rico Nasty has uploaded five new tracks to her SoundCloud. She announced the surprise drop over on her Instagram, sharing a close-up selfie with the caption, "Secrets on SoundCloud". She later shared an Instagram story with a swipe-link that leads to a playlist dubbed Ricos Archives. The collection features five songs: Switch Places, Grow Up, Cotton Candy, Show Me Your Love and How Ya Feel.
View this post on Instagram
Back in June, Rico dropped a new track entitled Magic. The single was the first to be lifted from her forthcoming mixtape Rx. It follows her debut studio album, Nightmare Vacation, which was released in December 2020. Earlier this year, the former Crack Magazine: The Collections teamed up with British artist Mahalia on a collaborative track entitled Jealous. Another new solo single entitled Buss landed back in August. The track is also expected to appear on Rx.
Revisit Rico's cover story and tune into the new playlist below.