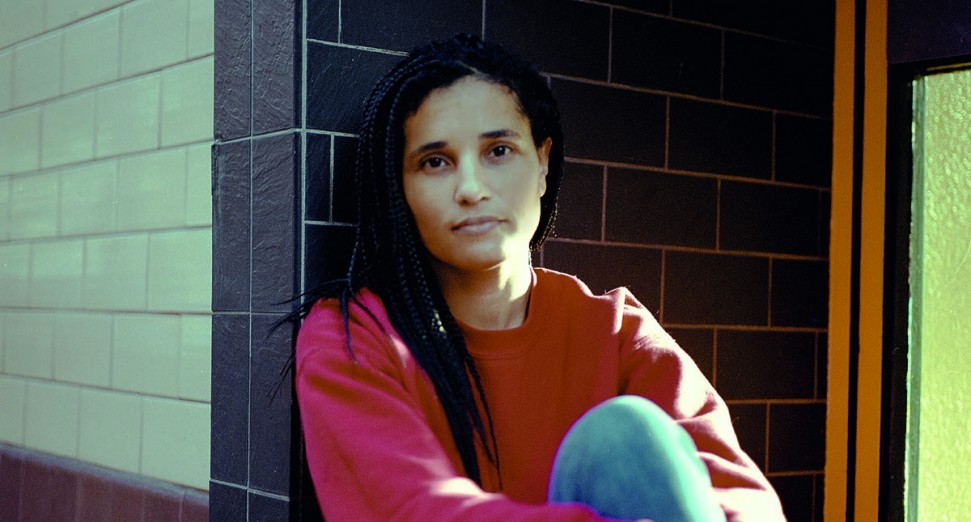 rRoxymore, Karen Gwyer, Mr. Beatnick, more locked for Don't Be Afraid 10th anniversary compilation
Don't Be Afraid is marking its tenth anniversary with two compilations.
The first collection, '10.01', is due out on the Bristol-based label later in November, with new tracks by roster artists such as rRoxymore, Karen Gwyer, MGUN, Brassfoot and Mr. Beatnick all featured. Only one of the 11 acts appearing on the compilation, Lurka, is new to the label, though producer Kamau (FKA Darling Farah) also makes her first appearance under a new name. No information has yet been revealed about the second compilation.
Don't Be Afraid was launched by DJ Semtek in 2010, and has released records spanning house, techno, electro and other forms of electronic music from the likes of DJ Bone (as Differ-Ent), Photonz and Ikonika, among many others.
You can stream Kerrie's 'At Your Peril' from '10.01' below ahead of the release of the compilation on November 20th. 
Read DJ Mag's 2019 feature on rRoxymore, published in the wake of the release of her album for Don't Be Afraid, here.