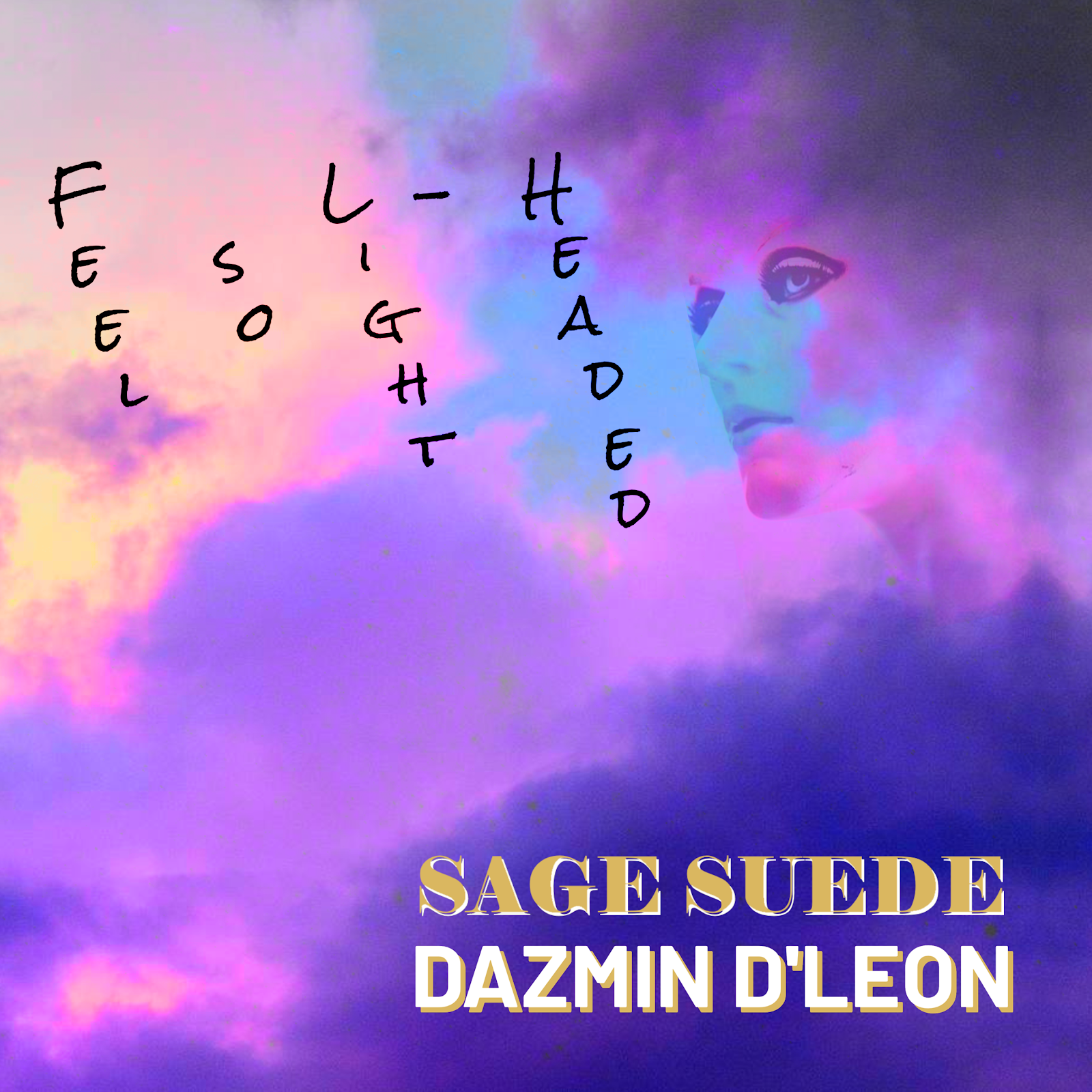 Sage Suede followed up real quick on his album THICC JUICY BASS, and dropped a chill-pop/lofi inspired track "Feel So Light-Headed." As an addition to the new release he also launched a remix of the tune. 
On "Feel So Light-Headed," the Texas native rapper, singer, and producer collaborated with Dazmin D'Leon who took care of instrumental parts, and served a well-balanced keyboard layer. 
"Feel So Light-Headed" is a romantic ballad that showcases the beginning of a love story when you feel so light-headed when your crush is around you, and the only thing you want  to do is to spend time with her/him. Sage Suede perfectly captured the emotion and passion of that feeling, and transferred it via his signature poetic and honest lyrics. 
Check out "Feel So Light-Headed" and its remix below: 
.