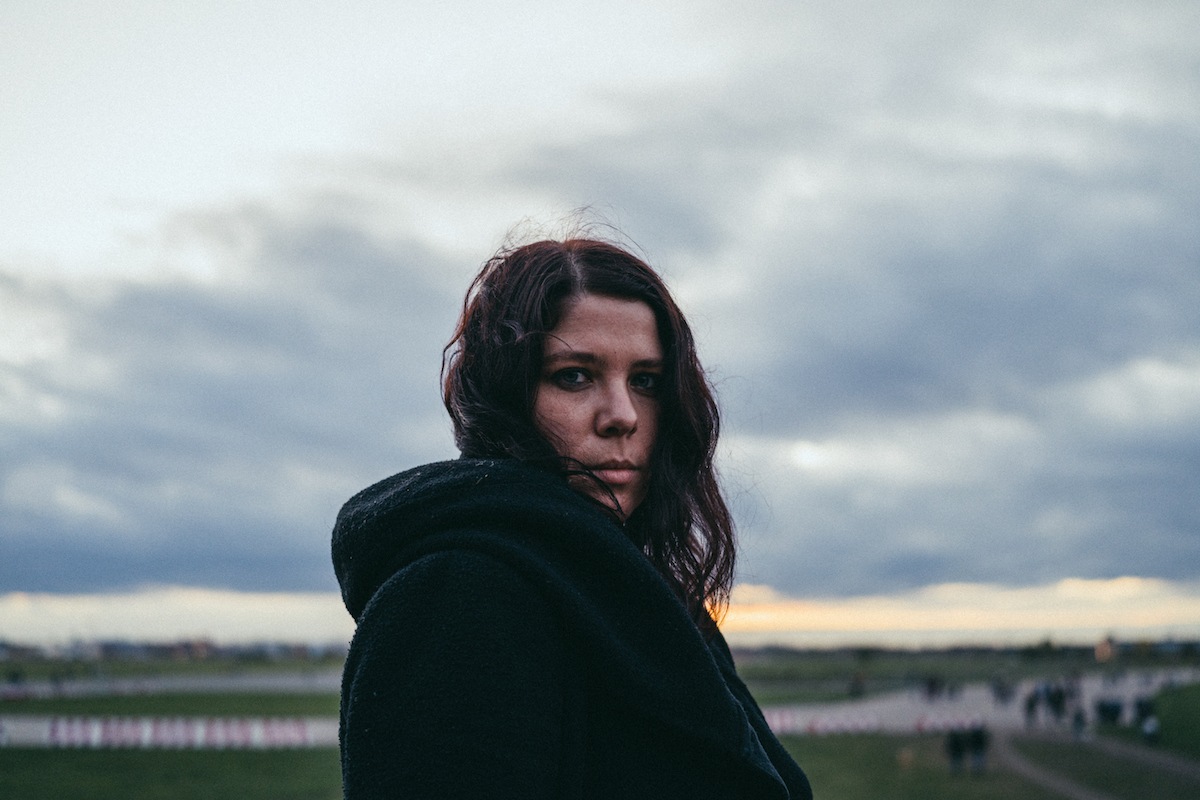 The pair will detail their new collaboration in an online discussion with journalist Rui Miguel Abreu.
This week, Semibreve Festival returned to the Portuguese city of Braga for its 11th edition. The festival, which runs from 28-31 October, kicked off last night with an opening concert held at UNESCO world heritage site Bom Jesus do Monte Basilica.
Today's schedule includes physical performances at Theatro Circo, as well as a free-to-view online talk between composers Yvette Janine Jackson and Judith Hamann (pictured), moderated by Portuguese journalist Rui Miguel Abreu. The trio will discuss Jackson and Hamann's new collaborative piece – which will debut at Semibreve on Sunday (31 October) – and detail the ideas and processes behind the remote collaboration. The online talk commences at 6pm (BST) tonight and will be available to watch via the festival's YouTube channel.
Furthermore, Semibreve is hosting a further two dedicated discussions on other specially commissioned works at this year's festival. On Saturday (30 October), artist and researcher Heitor Alvelos will discuss the collaborative process between Rabih Beaini and harpists Angélica Salvi and Eleonor Picas. The next day (31 October), London-based DJ, writer and musician Flora Yin-Wong will talk to Rui Miguel Abreu about her new durational electronic piece.
The likes of Oliver Coates, Laurel Halo, Klara Lewis and Nik Void are among the musicians appearing at this weekend's event. Coates and Halo will link up on Saturday for their first on-stage collaboration, while Lewis and Void will perform together this evening (29 October) with visual accompaniment from filmmaker Pedro Maia.
Head to the Semibreve website for more information, and check out the full festival timetable below.
View this post on Instagram