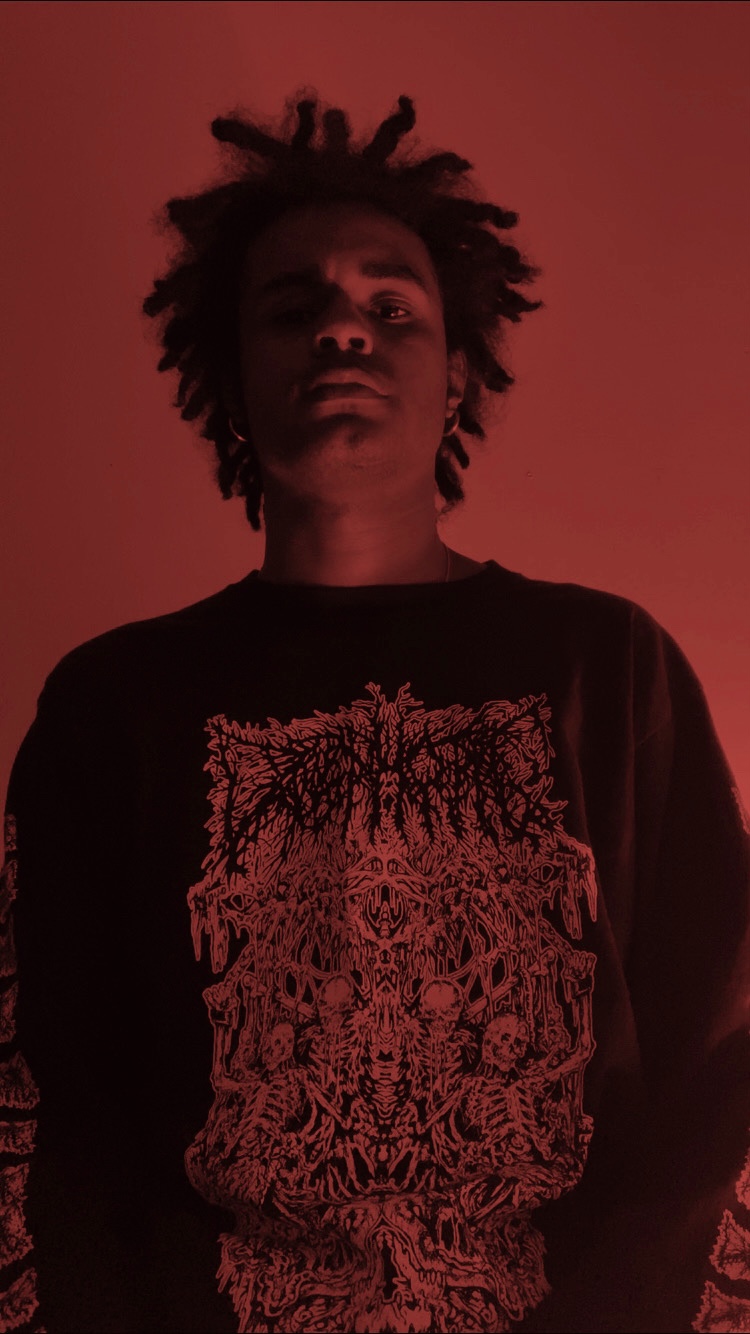 Austin, Texas-based solo metal/punk artist Shar Clay has just dropped a new track titled "Revelation," a first glimpse of his upcoming EP Of Bloodbath, set to drop December 17, 2021, and already available for pre-order here.
Talking about his upcoming EP, Shar Clay shares: "It hasn't been an easy year especially for most of us but I'm excited to put out a collection of music under my name. This is special because this is the first time I'm releasing something that I've always loved the most."
Over years of honing his skills, Shar Clay has become a master at blending a myriad of genres into his soundscapes, from grindcore to hardcore, death metal, and crust punk.
"Revelation" distills a magnificent dark vibe and showcases the artist's minimalist approach towards his craft, the ideal way to further expand his following before the release of his new EP.
Connect with Shar Clay – Instagram – YouTube – Spotify – Website