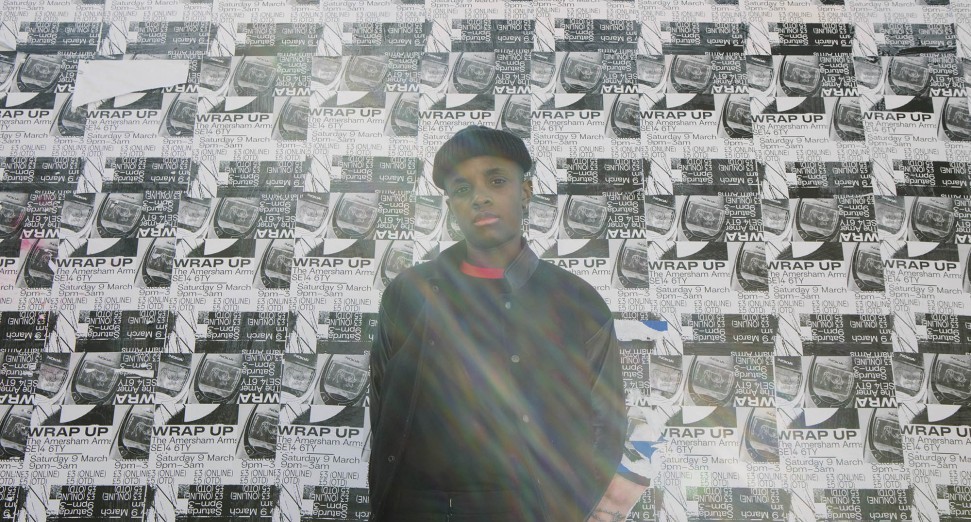 Sherelle speaks on Newsnight, says UK government is 'letting music industry down'
SHERELLE has spoken out about the UK government's stance on the arts sector amid COVID-19.
The London-based producer and winner of the DJ Mag Best of British Breakthrough DJ award in 2019 appeared on the flagship BBC news and current affairs programme Newsnight on Tuesday, October 6th.
Appearing alongside Róisin Murphy, SHERELLE was speaking to presenter Emily Maitlis in the wake of UK Chancellor Rishi Sunak's recently advising those working in the arts to find new jobs.
"The last six months, for me, have been brutal mental health-wise", SHERELLE said. "The whole industry, live music, is in complete dire straights. It's very stressful for us all. We've trained for so long to be in our jobs and we're completely suffering. I'm on the self-employment scheme and I sometimes find myself struggling. I've got friends on Universal Credit and they're unable to either choose the choice of paying rent or paying for food and basic amenities."
"I wish we were slightly like Germany, in regards to the package that they helped their people receive in the creative industry, and unfortunately our government are not doing that. The Tories are letting us down and, unfortunately, everything that they've said today is completely deplorable."
Yesterday (October 7th) Labour MP Kevin Brennan said it's time the Government acknowledge that creative jobs "are real jobs".