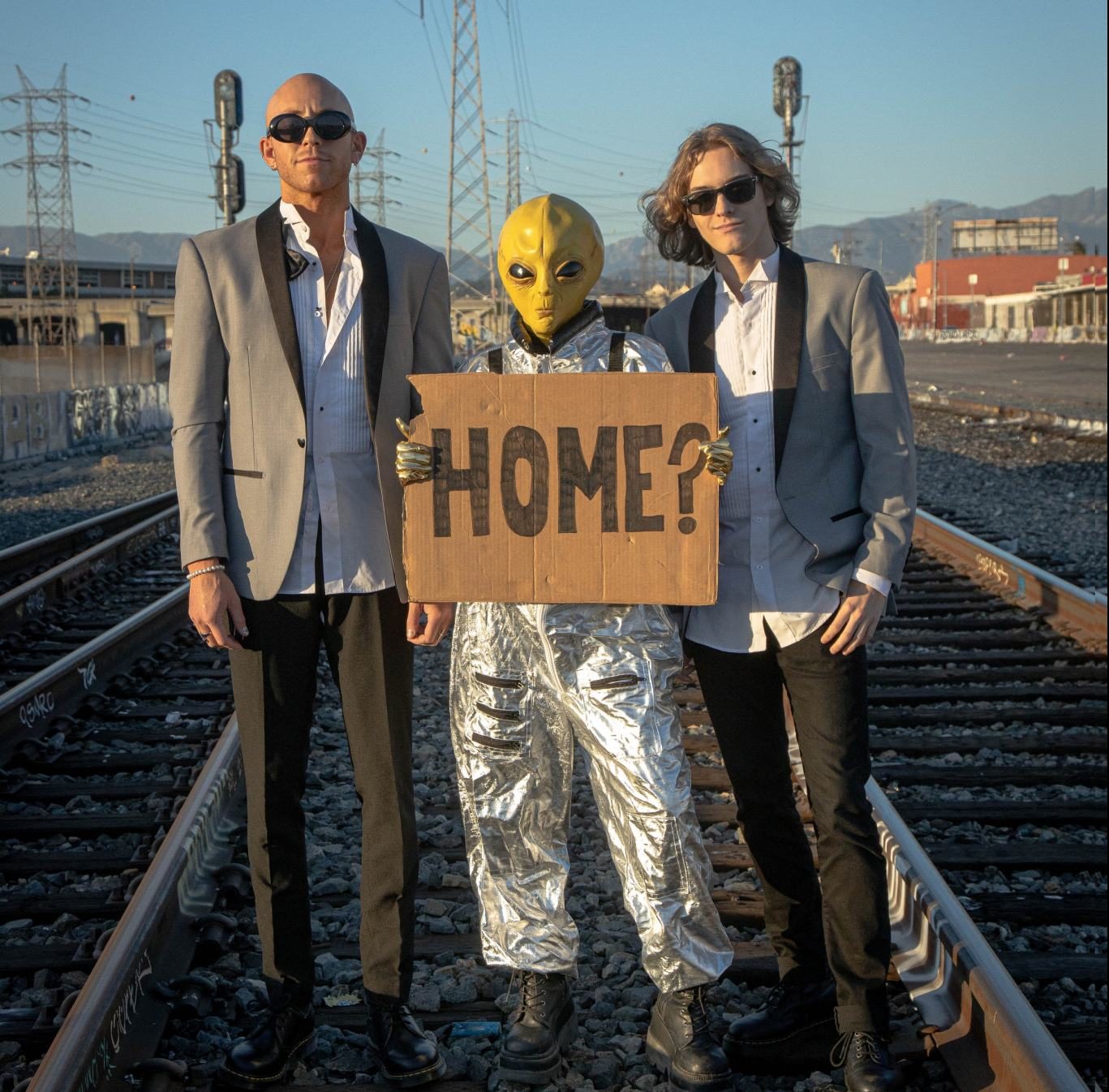 SNBRN & Cavin Scott Release "Home"
Dance music mainstay SNBRN is back with new music. A collaboration with good friend Cavin Scott, "Home" emerges alongside the announcement of SNBRN's upcoming sophomore LP on vaunted electronic music imprint Ultra Music.
Clearly setting the stage for more music to come, "Home" has the makings of a proper intro song to what we're sure will be another impressive offering from SNBRN. However, while the song might sound simple enough, it signifies so much more than what one may notice from a simple listen. The creative process behind "Home" was one of discovery and growth for both SNBRN and Scott, writing and singing all the lyrics, sampling old records, designing all the sounds with analog gear, and pushing themselves out of their comfort zones. It's a record that sets the stage immaculately for what's to come. Simply put, SNBRN is house music at its versatile best, touching on deep emotion and conjuring nostalgia. Synthetic but also organic, if it doesn't make you move, rest assured it's not SNBRN.
SNBRN has become one of dance music's most compelling new voices. The LA-based producer, real name Kevin Chapman, has mastered the art of the anthemic house hit, as evidenced by blockbuster singles like "Gangsta Walk," "Raindrops," and "Beat The Sunrise." With over 80 million streams on Spotify and landmark performances at festivals like Coachella, Electric Daisy Carnival, and Ultra, it's clear: SNBRN has found his groove and won't be slowing down anytime soon.