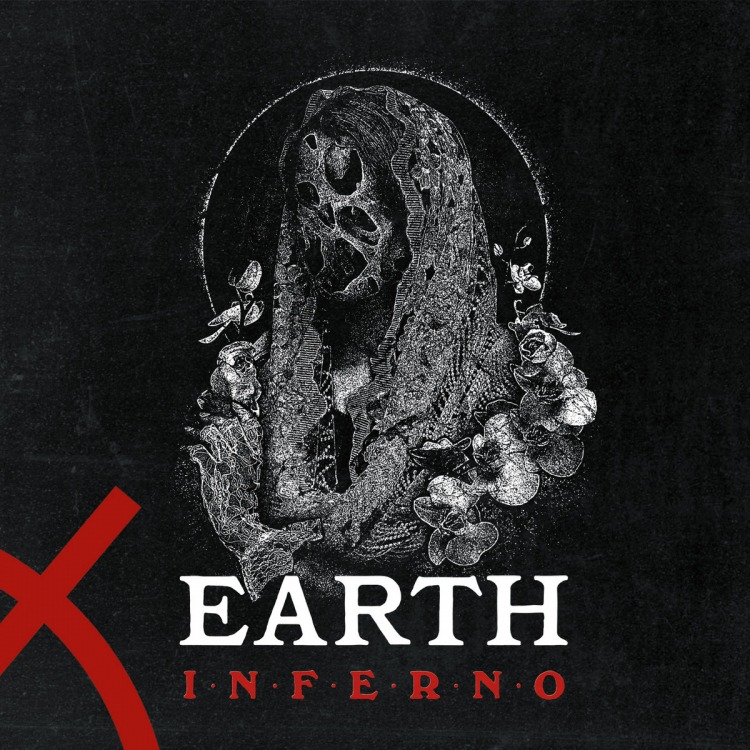 SØLVE releases brand new album "EARTH INFERNO"
SØLVE has released his brand new album "EARTH INFERNO" via Re:Mission Entertainment. This is the first album from SØLVE in six years, as his debut "The Negative" released in 2016. Unlike anything he's released in the past, "EARTH INFERNO" is a deeply personal experience in which SØLVE did not restrict himself to one genre or another; this is utterly him, exposing his bare flesh to the world. The album is available in digital and limited edition CD and cassette formats. You can stream / purchase it below. 
"EARTH INFERNO" takes its name from the infamous work by Austin Osman Spare. SØLVE takes a more raw, direct, and personal approach to this album. Exploring his spiritual path, SØLVE puts love and loss on the table in an attempt to come to terms with the unpredictable nature of life. A simple phrase at the bottom of the Bandcamp page for "EARTH INFERNO" sums up that album in its entirety: ALL IS LOVE AND DEVASTATION.