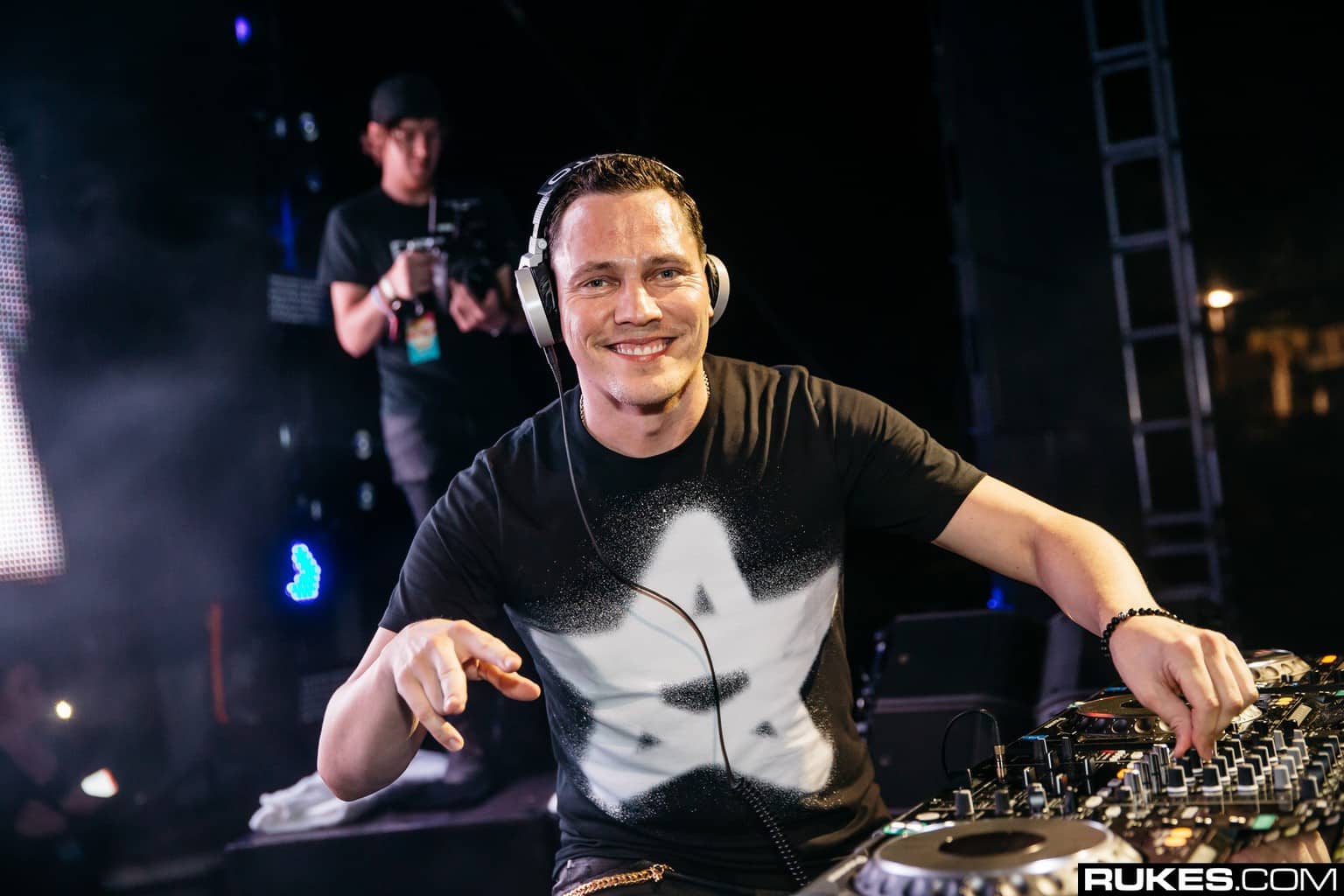 Spinnin Concludes World's Biggest Demo Drop With Over 1900 Demos Submitted
Spinnin' Records has concluded the submission phase for The World's Biggest Demo Drop, resulting in 1,982 demos from 124 countries around the world. Participants then had the chance to meet with a Spinnin's artist or member of the label's A&R team for a live feedback session about their demo. The 15 most standout submissions are now being identified and will move onto the next round where they will be mixed into a DJ set and shared via Apple Music. At the end of the competition, Tiësto and the Spinnin' A&R team will hand-select their 2 favorite tracks to be released on Musical Freedom and Spinnin' Records.
The World's Biggest Demo Drop resulted in…
⦁ 1982 total demos submit
⦁ 124 countries represented
⦁ 500+ demos submitted in the last 24 hours
⦁ 100+ hours of music submitted in total
The W.B.D.D. is part of Spinnin' Records' ongoing campaign known as Academy XL, which aims to not only connect and share resources with the global EDM production community but also offer them a greater platform for their music to be heard. The victors of last year's W.B.D.D. were Christopher Damas and NuKey, the latter of whom released a Spinnin' Records follow up to their winning track, 'Antidote', just last month.
In addition to the W.B.D.D., Academy XL provides rising producers with everything from production Q&As with artists from the Spinnin' roster, to online masterclasses and sample packs. The initiative takes place thanks to partnerships with Apple Music, Shazam, Splice, and FaderPro. For more information on its offerings, visit Academy XL's official website.