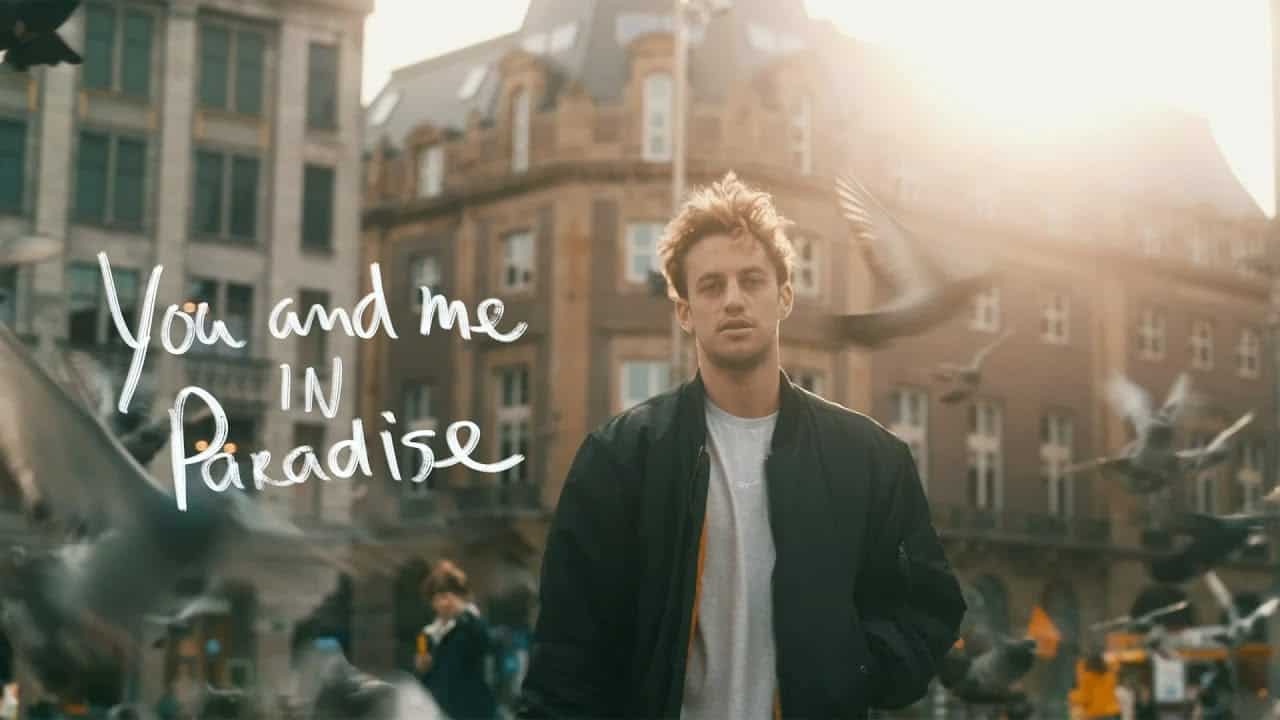 STEVIE APPLETON takes us to 'PARADISE' with some help from SAM FELDT
Stevie Appleton has dropped his much anticipated new single 'Paradise' on a wave of melancholic vibes. Released on Sam Feldt's burgeoning label Heartfeldt Records, the UK singer/songwriter perfectly uses his warm vocals and sweet guitar licks to rework the Phil Collins classic 'Another Day In Paradise', while incorporating the tender rhythms and high-quality production skills of label boss Sam Feldt.
Leave it to Stevie Appleton to reset the minds for a moment. His ever-inspiring attitude and soul-drenched songs are the perfect remedies for any twist of fate. He's already proven this with his solo debut single 'Supposed To Do' alongside platinum songwriting and features, including Tiësto's 'BLUE', Lucas Estrada's 'Villa In Ibiza' and Klingande's 'Sinner'.
You'll be touched somehow by Appleton's music, especially now it's backed by Sam Feldt on the new single 'Paradise'. Known for his enticing mix of pop and dance (reaching a new milestone with his worldwide hit 'Post Malone' last year) the Dutch DJ/producer knows how to take a song next level.
'Paradise' does just that. Using the lyrics and melodies of Phil Collins' 1989 hit song 'Another Day In Paradise', it's turned into the perfect soundtrack for these strange, melancholic times we live in. Stevie recalls "My parents loved Phil Collins so I grew up listening to him all the time. I swear I've been whistling the hook of Paradise for the last 15 years; thought, 'I need to get this song out of me somehow' – not sure if releasing it properly has helped!".
Stevie Appleton's comforting voice seems to be made for the emotionally charged lyrics, providing the message with new layers of sentiment, while enhancing the beauty of the song's melody with catchy guitar chords. On the other side, Sam Feldt does what he does best: adding his much-praised production to give the tune another edge, energy driven by sweet dance rhythms.
The result is a classic song, taken to new heights by Appleton's timeless craftsmanship, while also incorporating a contemporary, electronically driven sound. It's the best of both worlds, and exactly the hopeful tune we need right now.