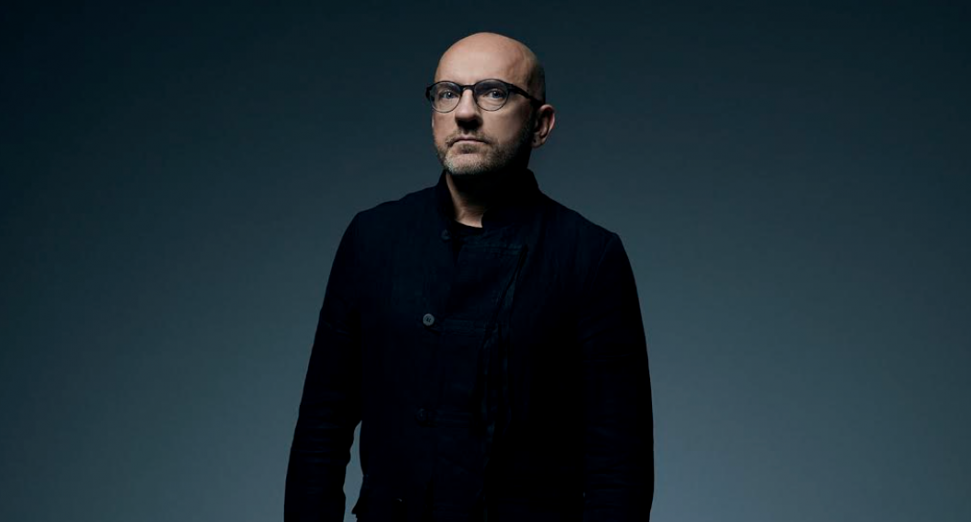 Sven Väth announces Cocoon Recordings 20th anniversary compilation
Sven Väth has announced a Cocoon Recordings 20th anniversary compilation.
After celebrating its two-decade legacy on the White Isle back in 2019, Sven Väth's irrepressible Cocoon Recordings imprint is set to release a vinyl anniversary box set featuring 15 tracks that encompass the energy and vibes of Cocoon.
Featuring Cocoon affiliates past and present, including the likes of Josh Wink, Planetary Assault Systems, Rampa and Solomun, the deluxe 6 x 12″ box set will be presented with a silver foil cover, and paper insert with individual sleeves and luminescent paint.
Dubbed a "suitably spectacular collection that pays homage to one of techno's finest operations", 'V/A 20 Years Cocoon Recordings' will be released on the 19th February 2021. The box set is priced at €99,00, and limited to 700 copies. You can pre-order the release here, and check out the full track list below.
Tracklist:
1. Rampa – 2000
2. Emanuel Satie – Departure
3. Solomun – We Will Never Have Today Again
4. Gregor Tresher – Nostalgia (Is The Enemy)
5. Joseph Ashworth – Eavesdrop
6. Pig and Dan – Trauma
7. Josh Wink – Nuclei
8. Ricardo Tobar – Eterna
9. Tiga & Roman Flügel – Look To The Sky
10. Planetary Assault Systems – Raww
11. Jacek Sienkiewicz – Digitavi
12. André Galluzzi & Daniel Stefanik – The Regulator
13. Extrawelt – Murder Ballet
14. Petar Dundov – Overtone
15. Sebastian Mullaert – Kikaqu
In December last year, the Axel-Springer Award for "outstanding personalities who are particularly innovative, and who generate and change markets, influence culture and at the same time face up to their responsibility to society", was awarded to CEO of SpaceX, Elon Musk. As part of the award ceremony, Musk, who often speaks about his love for electronic music — specifically techno — was presented with a special, one-off vinyl boxset from Cocoon boss and techno legend, Sven Väth.