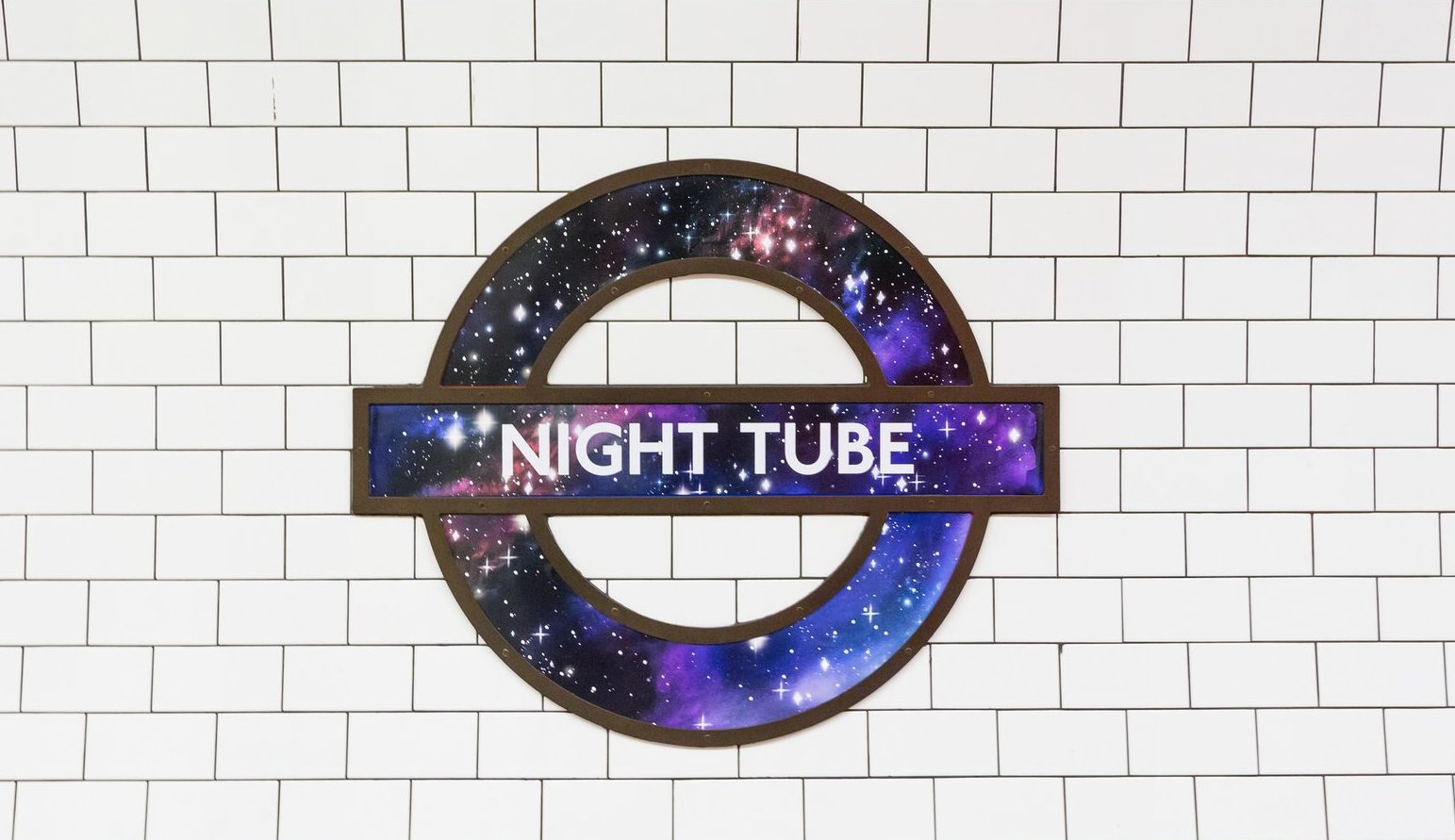 According to TfL, the move is a response to "the catastrophic impact of the pandemic".
Transport for London (TfL) won't be offering free Night Tube services on New Year's Eve amid funding concerns.
Ordinarily, the entire TF​​L transport network is free for revellers on New Year's Eve from 11:45pm until 4:30am. The costs of the annual tradition – which dates back to 2000 – are typically covered by a sponsor. However, as the Evening Standard reports, a sponsor couldn't be found for 2021.
Services will continue to run throughout the night on New Year's Eve, but passengers will have pay for their travel at usual rates. It's the second year of no free travel on New Year's Eve, however last year's tradition was scrapped due to the pandemic.
In a statement, TfL said: "Following the catastrophic impact of the pandemic on TfL's finances, TfL unfortunately will not be able to offer free travel on New Year's Eve".
"Services on the transport network will run through the night, ensuring that people can enjoy everything London has to offer and get home safely."
Back in October, Mayor Sadiq Khan announced the return of Night Tube services on two London Underground lines: Central and Victoria. The decision to partially reinstate late-night services followed a petition calling for the resumption of the Night Tube for the winter months. The petition also called on the Mayor of London and the Prime Minister, among others, "to take responsibility for women's public safety".