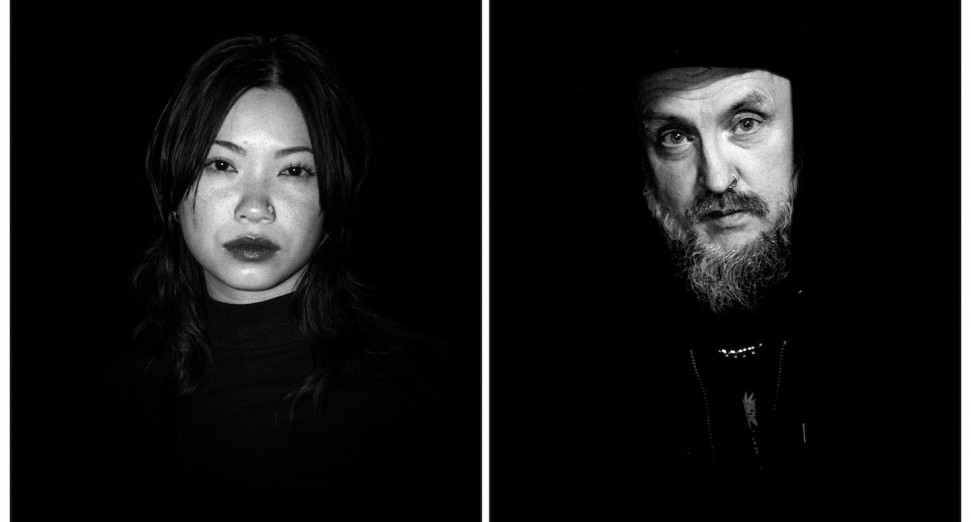 The Bug & Dis Fig share new single, 'Blue To Black', from forthcoming Hyperdub album: Listen
The Bug & Dis Fig have a shared a new single from their forthcoming Hyperdub album.
The follow-up to lead single 'You', 'Blue to Black' is the latest track to be taken from 'In Blue' by Kevin Richard Martin and Berlin-based, American producer/vocalist Felicia Chen. Stream the single and watch a brief visual clip below.
It's the latest collaboration from The Bug, who teamed up with Burial for a second time on last year's 'Dive / Rain'.
Mixed entirely during lockdown in Martin's new Brussels home, and referred to by the pair as "tunnel sound", 'In Blue' promises to be a mix of dancehall reggae, dub techno, trip-hop and noise.
Out via Hyperdub on CD & digital (20 November), as well as vinyl (18 December), you can pre-order here.