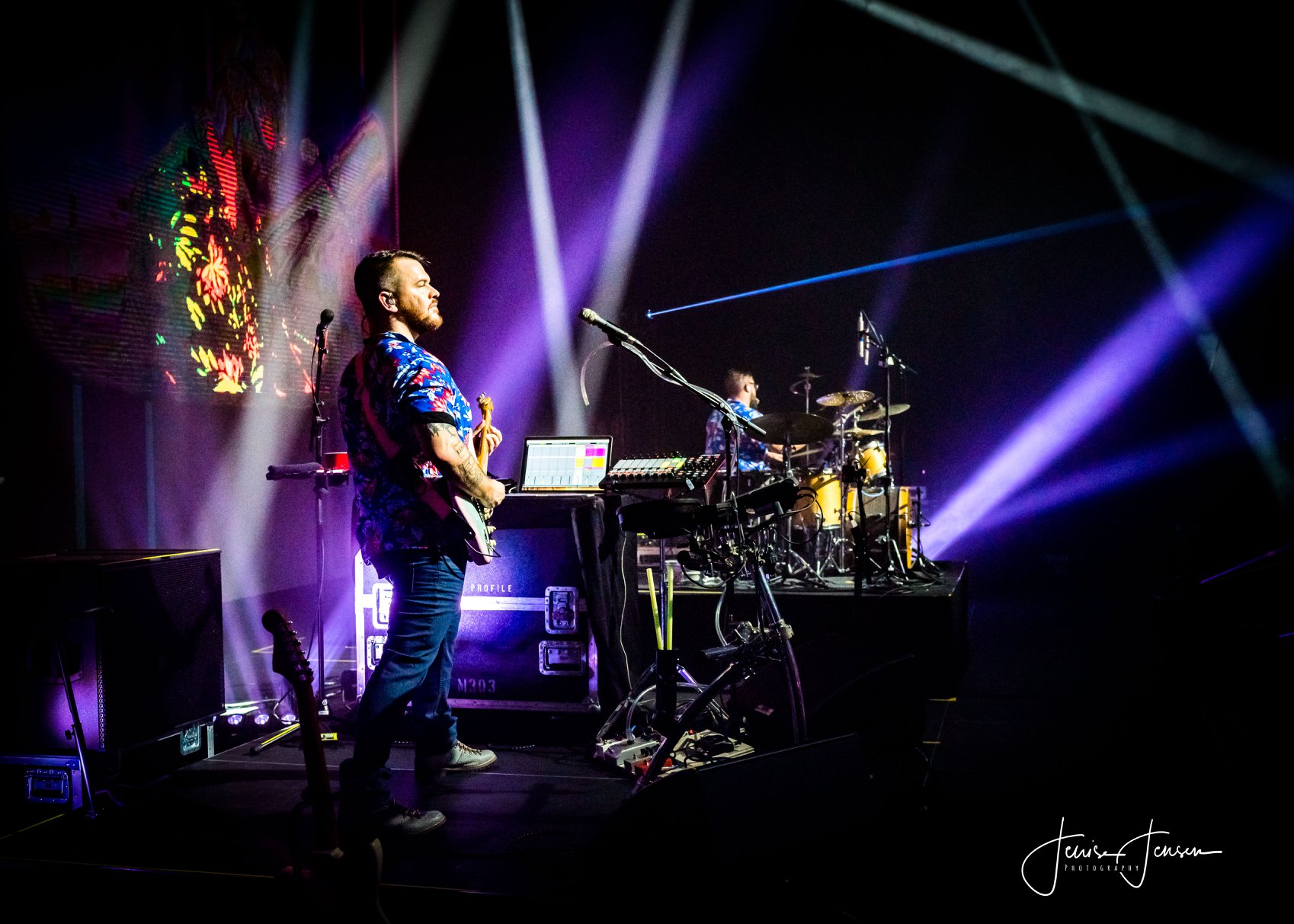 >
by: Seth Eisenkramer Mar 1, 2020
Funk and wubs go together like bread and butter, which is exactly what electro-funk duo The Floozies are serving up on "I Ain't Home," their new single with Dirt Monkey.
Brothers Mark and Matt Hill, known for blending jazz and funk together live-instrumentation, take inspiration from their midwestern roots as they team up with Dirt Monkey—hailing from the bass capital of Denver—for a hearty double dose of bass.
"I Ain't Home" is the first single from the brothers' forthcoming album, Dayglow Funk, which—contrary to the title of their latest single—features a collaboration with Kansas City rapper Tech N9ne. Based out of Lawrence, Kansas, The Floozies hold their annual Funk Street homecoming show in KC.
The Floozies are embarking on their Dayglow Funk tour with live hydro-funk group SunSquabi, featuring support from Late Night Radio, Defunk, and No Bide. Dirt Monkey, who is releasing his new collaboration Jansen in early March, is supporting Liquid Stranger on his Ascension Tour.
Photo credit: Jenise Jensen