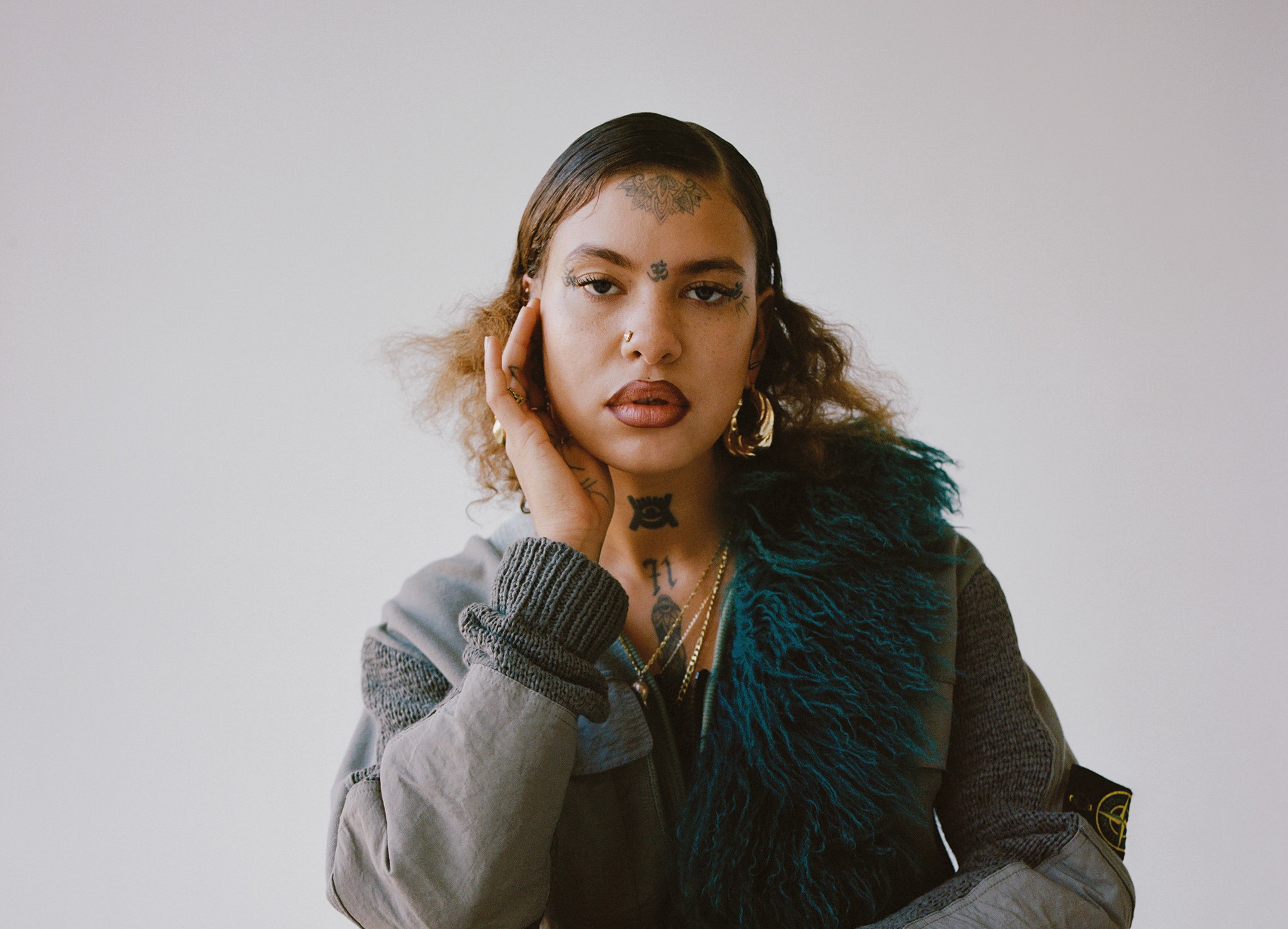 Artists such as Mina, Bryte, Mndsgn and Greentea Peng will play the Camden venue later this year.
The Jazz Cafe has announced its autumn and winter line-up.
This month, the north London venue will welcome Ojerime, The Alchemist, Poté and more. Meanwhile, November will see the likes of Mina, Bryte, Nihiloxica, Hagan, KG, Hailu Mergia and Mndsgn head to Camden for DJ sets, shows and performances. Other highlights include a night with Joe Armon-Jones and Greentea Selecta, aka Greentea Peng, on 12 November, and a headline set from rising soul and jazz artist Judi Jackson on 18 November.
Cousin Kula, Nu Genea, Habibi Funk and El Bobe are among the names locked in for December events. Elsewhere, Tenderlonious will touch down for a 22a label showcase on 3 December.
The Jazz Cafe has also unveiled several shows set to take place in the new year. Session Victim are locked in for a four-week residency, running every Friday throughout January. Tertia May, Jay Electronica, 47 Soul and Theophilus London have also been announced for shows next year.
Head to The Jazz Cafe website for full listings and event information. Listen back to Mndsgn's Sunday Mix below.