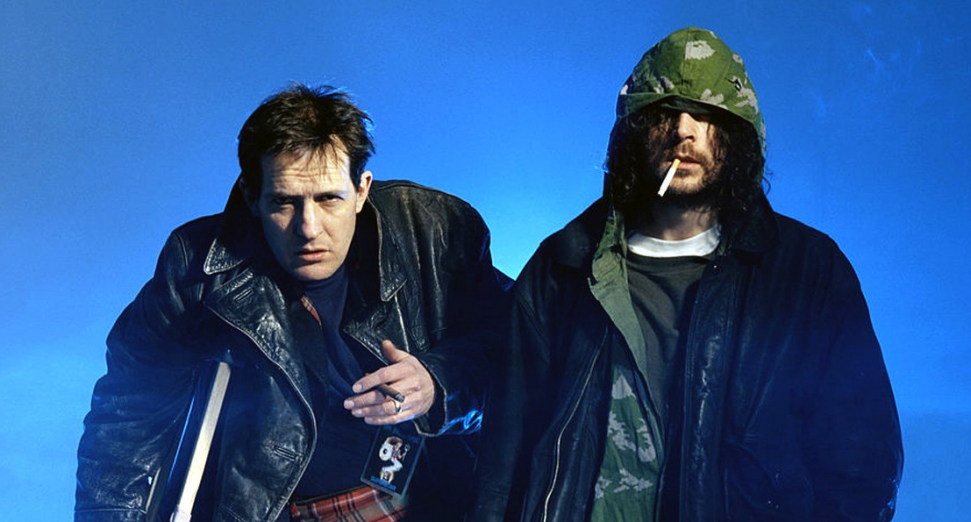 The KLF rework classic album 'Chill Out' for new release, 'Come Down Dawn': Listen
The KLF have reworked their classic album 'Chill Out' for a new release.
After recently uploading some of their back catalogue to streaming services for the first time since they formed in 1987, Bill Drummond and Jimmy Cauty, better known as the KLF, have re-released their 1990 album 'Chill Out'.
Now titled 'Come Down Dawn', the LP has seen some changes to allow for upload to streaming platforms, including removing previously unlicensed samples of Elvis Presley, Fleetwood Mac and 808 State. 
In 2017, KLF announced a dramatic return to making music after a '23 year moratorium'. A year later, they group announced that they would be building a pyramid from bricks forged with the ashes of dead people, for a special event in Liverpool called 'The Toxteth Day of the Dead'.
You can listen to 'Come Down Dawn' below.