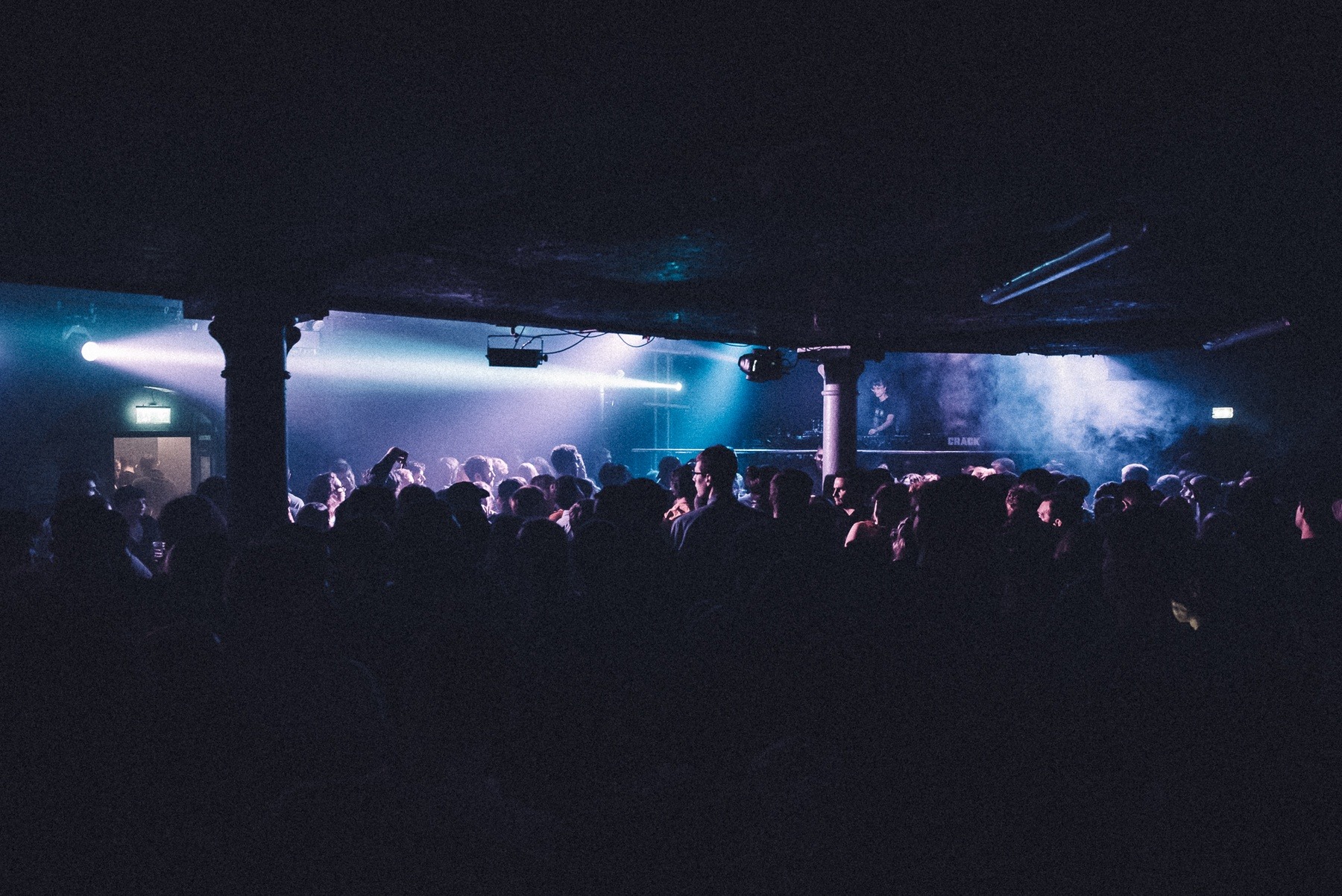 The Music Venue Trust and NTIA share open letter on the rising energy crisis
Five organisations from the live music and hospitality sectors have come together to call for urgent action in the face of rising energy prices.
In a Twitter thread today (15 August), The Music Venue Trust has shared a statement that addresses the energy emergency and its impact on venues, nightclubs and the wider hospitality industry. The open letter is directed towards Conservative MPs including Boris Johnson, Liz Truss and Rishi Sunak and calls on the government to offer support for the sector.
"Pubs, restaurants, music venues, nightclubs, hotels and wider hospitality have reached the point where the conditions for trading are so prohibitive that many venues are already reducing the hours they open their doors," the statement reads. "Others are confronted with the threat of permanent closure," it continues, outlining the challenges faced by these spaces from labour shortages to inflation and rapidly escalating energy prices all resulting in "a matter of existential emergency for businesses in our sector."
The post goes on to detail that many venues are faced with an almost 300% increase in bills annually. Alongside this, "a significant number of energy providers have withdrawn service provision from the hospitality market altogether." In response to this the letter – which is signed by The Music Venue Trust, Night Time Industries Association, UK Hospitality, British Beer & Pub Association and The BII – also includes a call to action from the government to recognise this energy emergency.
"Business and consumer confidence is suffering, and we urgently need the government and the leadership contenders to outline a support package for the sector," the letter concludes. "We urge you not to allow the stasis of party politics to stifle the urgent delivery of action on energy."
Read the full letter below.
An Open Letter to @KwasiKwarteng @nadhimzahawi @BorisJohnson @trussliz @RishiSunak from @UKHofficial @musicvenuetrust @wearethentia @beerandpub @BIIandBIIAB

An Energy Emergency for Pubs, restaurants, music venues, nightclubs, hotels and wider hospitality

READ:
Pls RT pic.twitter.com/zG9UujQWCX

— Music Venue Trust (@musicvenuetrust) August 15, 2022
The Music Venue Trust also recently launched their Music Venue Properties initiative, calling for community ownership to create a more sustainable landscape for music venues.