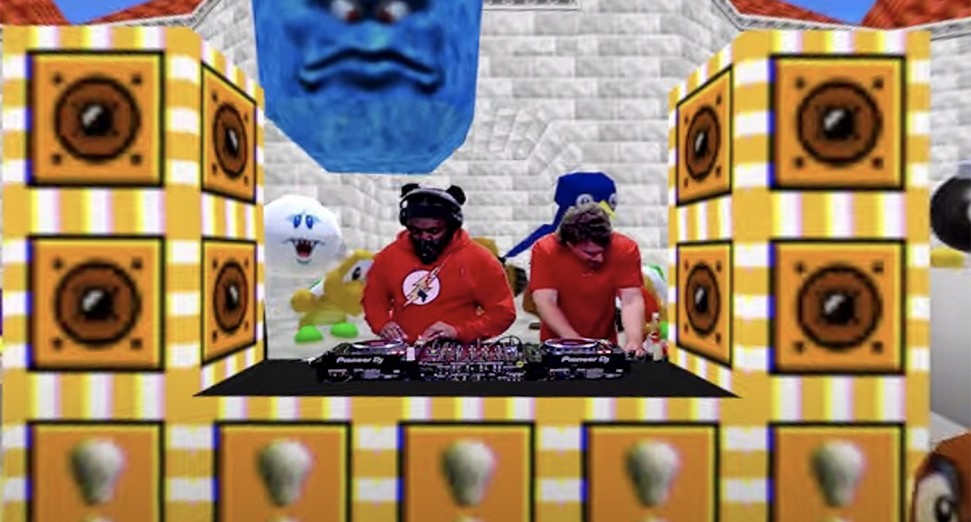 There's a Virtual Reality live stream party in Mario 64 this weekend
There's a virtual reality live stream party happening in Mario 64 this weekend. 
Taking place tonight (Friday, 29th January) at 7pm GMT, the stream marks the launch of Truth Hz, a new independent label from the team behind a number of recent in-game DJ sets, including The Legend of Zelda's Hyrule Castle and Crash Bandicoot.
Playing in Peach's Castle in Mario 64 tonight are DJs Jyoty, WIZE, ROMderful and Digital Mozart. Check it out below. 
WIZE is also the first artist to release on Truth-Hz label, with two tracks 'Ghost' and 'Crowdsourced Theme' dropping today. Check out the release here. 
In our new monthly column, State of Play, Cherie Hu explores the fast-growing intersection of music and gaming: how these worlds are coming together to create new experiences, for gamers and music fans alike. For the first edition, Hu took a look at the rise of in-game concerts, and the new role of the gamer as online performer