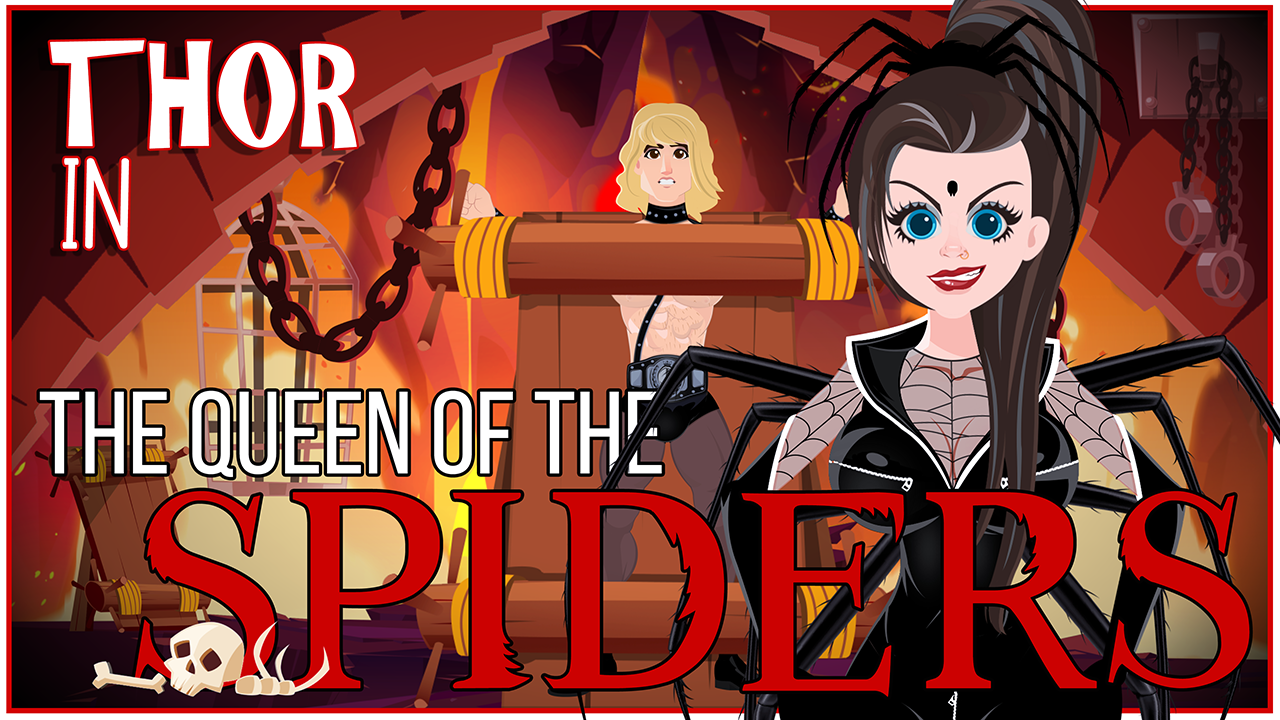 Thor, the legendary Canadian rock band, has announced the release of their 2D animated video for "Queen Of The Spiders". Jon Mikl Thor and Kevin Stuart Swain wrote and produced the song.
John Mikl Thor is the primary singer and Frank Soda is the lead guitarist. Thor's most successful releases were "Thunder On The Tundra," a UK #1 song, and "Rock n Roll Nightmare," an underground cult classic.
Thor released Christmas in Valhalla in 2018 with producer, composer, guitarist, and performer Kevin Stuart Swain. Kevin played bass with Thor in 2012. In the same year, he directed and participated in the video for "Thunderstryker." They released albums including Hammer of Justice (2019), Rising (2020), and Alliance (2021) for Cleopatra/Deadline Records in Los Angeles.