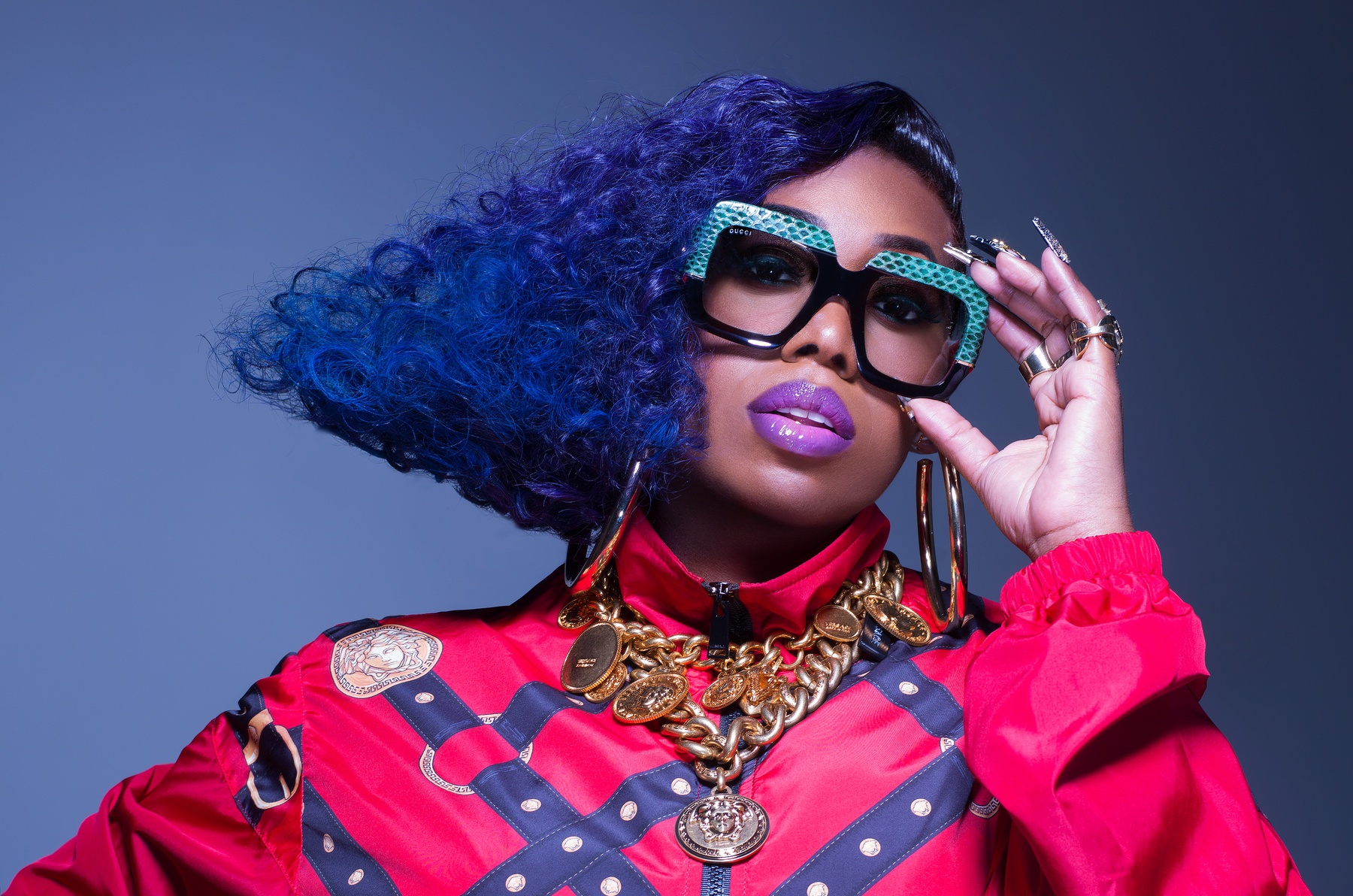 The revered producer has hinted at a new album from Missy Elliott in a tweet posted yesterday.
It seems Missy Elliott may have a new Timbaland-produced album on the way.
US producer and long-time Elliott collaborator Timbaland took to social media last night (1 December) to tease a forthcoming studio record from the Virginia rap legend. "Who ready for that [Missy Elliott] Timbo album??????" he tweeted alongside a slew of eyeball emojis. He continued to tease a potential new project over on Instagram, captioning a video of Elliott – soundtracked ​​by Bite Our Style (Interlude), from her 1997 debut album Supa Dupa Fly – with the same question.
Who ready for that @MissyElliott Timbo album??????👀👀👀👀

— Timbaland (@Timbaland) December 1, 2021
If there is a full-length in the works, the record would be Elliott's first studio album in over 15 years, and her seventh album in total. Elliott's sixth album, The Cookbook, was released in 2005. The following year, she released her greatest-hits collection Respect M.E.. In the time since, Elliott's collaborated with the likes of Lizzo, Ciara, Pharrell Williams and Bree Runway. In 2019, she returned with a surprise EP entitled Iconology. Last month, Elliott was honoured with a star on the Hollywood Walk of Fame.
Read: The overlooked genius of Missy Elliott's Supa Dupa Fly.