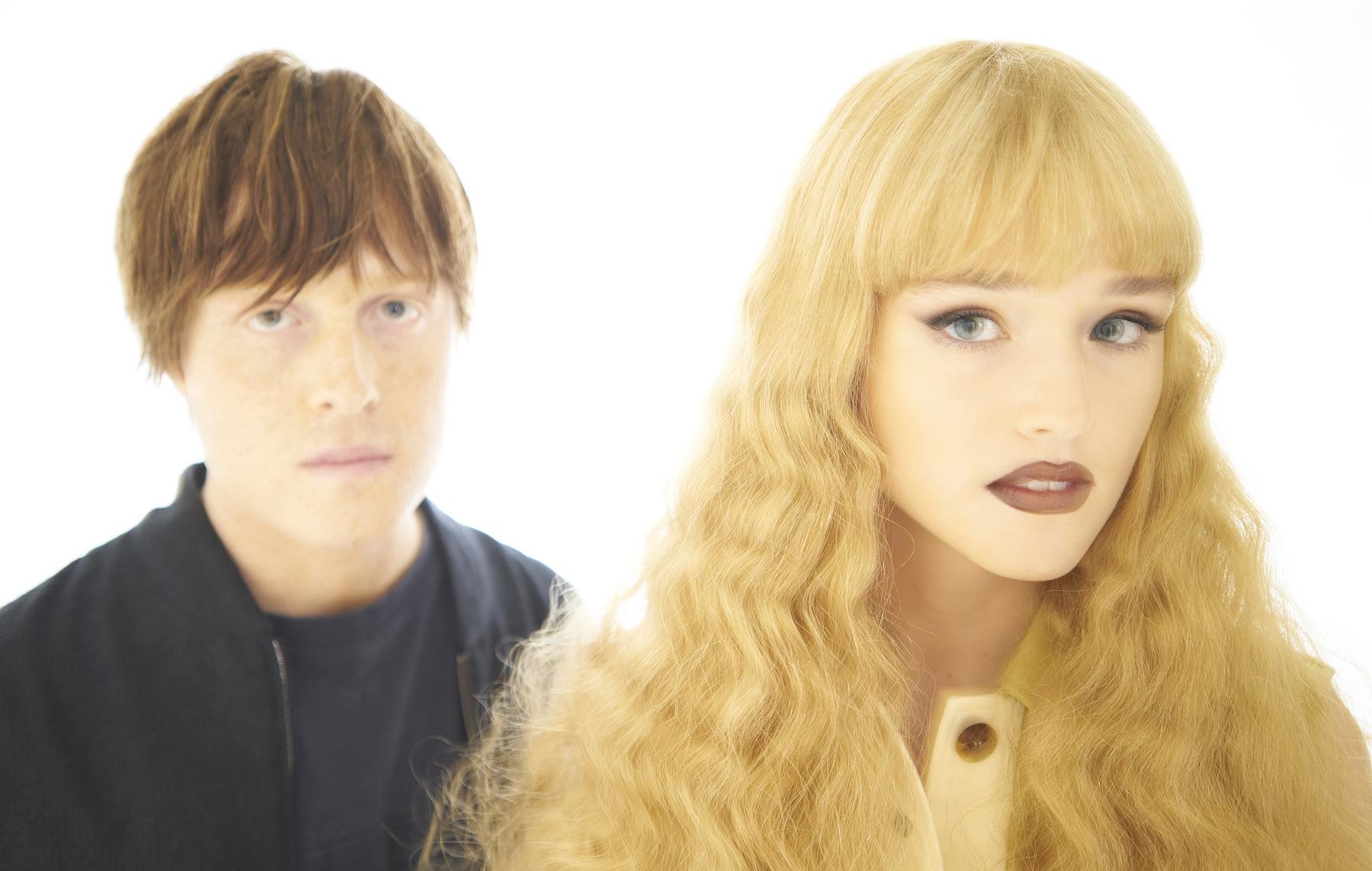 Jockstrap, bar italia and Snapped Ankles join End of the Road 2022 line-up
The Dorset festival has also announced day splits for its upcoming edition.
New names confirmed for 2022 include experimental electro-pop duo Jockstrap, contemporary folklorists Shovel Dance Collective, Ethiopian jazz musician Hailu Mergia and bar italia, who are on Dean Blunt's World Music imprint. There's also Pigs, Pigs, Pigs, Pigs, Pigs, Pigs, Pigs, Snapped Ankles, John Francis Flynn and a collaboration between James Holden and Wacław Zimpel.
These latest additions join former Crack Magazine cover stars Moor Mother and Perfume Genius plus the likes of I.JORDAN, Wu-Lu, Scalping, Circuit des Yeux and Soccer Mommy who are all slated to play. This year will also see the festival's Disco Ship in Epping Forest transformed into a full stage with live acts as well.
End of the Road Festival comes to Larmer Tree Gardens, Wiltshire from 1-4 September. Tickets are sold out but you can find information on official resales in the run up to the event here. Head to End of the Road's website for more information on day splits.
Listen back to a mix from Circuit des Yeux below.
Read: End of the Road 2021: A wonderful chapter bookmarking the return of the festival season.