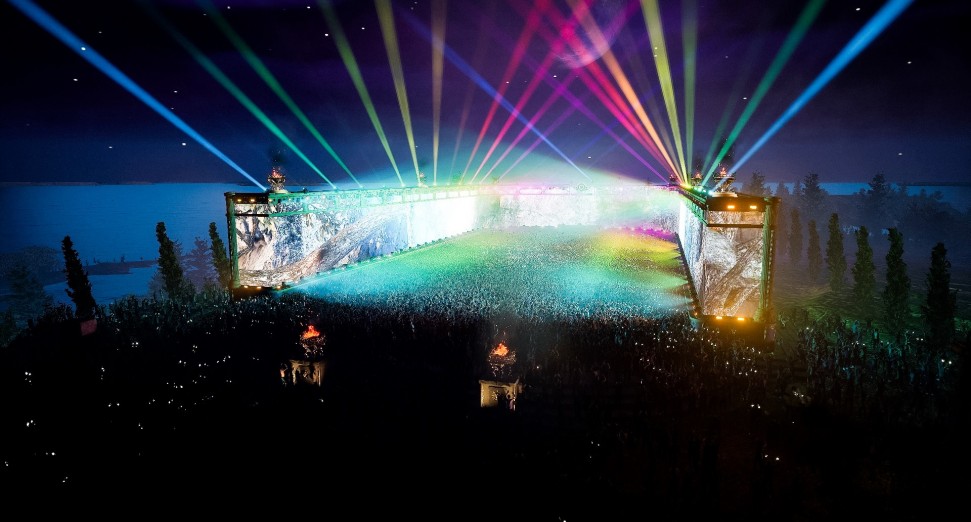 Tomorrowland teases Virtual New Years Festival with online countdown
Tomorrowland has teased their upcoming Virtual New Years Festival with an online countdown.
Earlier this year, Tomorrowland debuted a digital edition of the Belgian festival, Tomorrowland Around The World, after the flaship 2020 event was cancelled due to coronavirus. 
Now, after sharing that a New Years Eve event would take place, Tomorrowland has shared a countdown to the end of 2020 via their website, with a message simply reading: "More Info: November 10th". 
Speaking to Billboard, which first revealed the news of the NYE event, Tomorrowland co-founder Michiel Beers said: "We believe that digital will exist next to live.  We also believe that we have to create moments that people really want to see [us] livestream in a special way, and really see it as a small event."
You can see the countdown via the Tomorrowland website.
Read our in-depth feature exploring how Tomorrowland created a revolutionary interactive virtual world in under three months here. 
Last month, following the cancellation of Tomorrowland Winter 2020, which was due to take place in France this March, Tomorrowland shared a statement advising that next year's winter installment would also be cancelled.