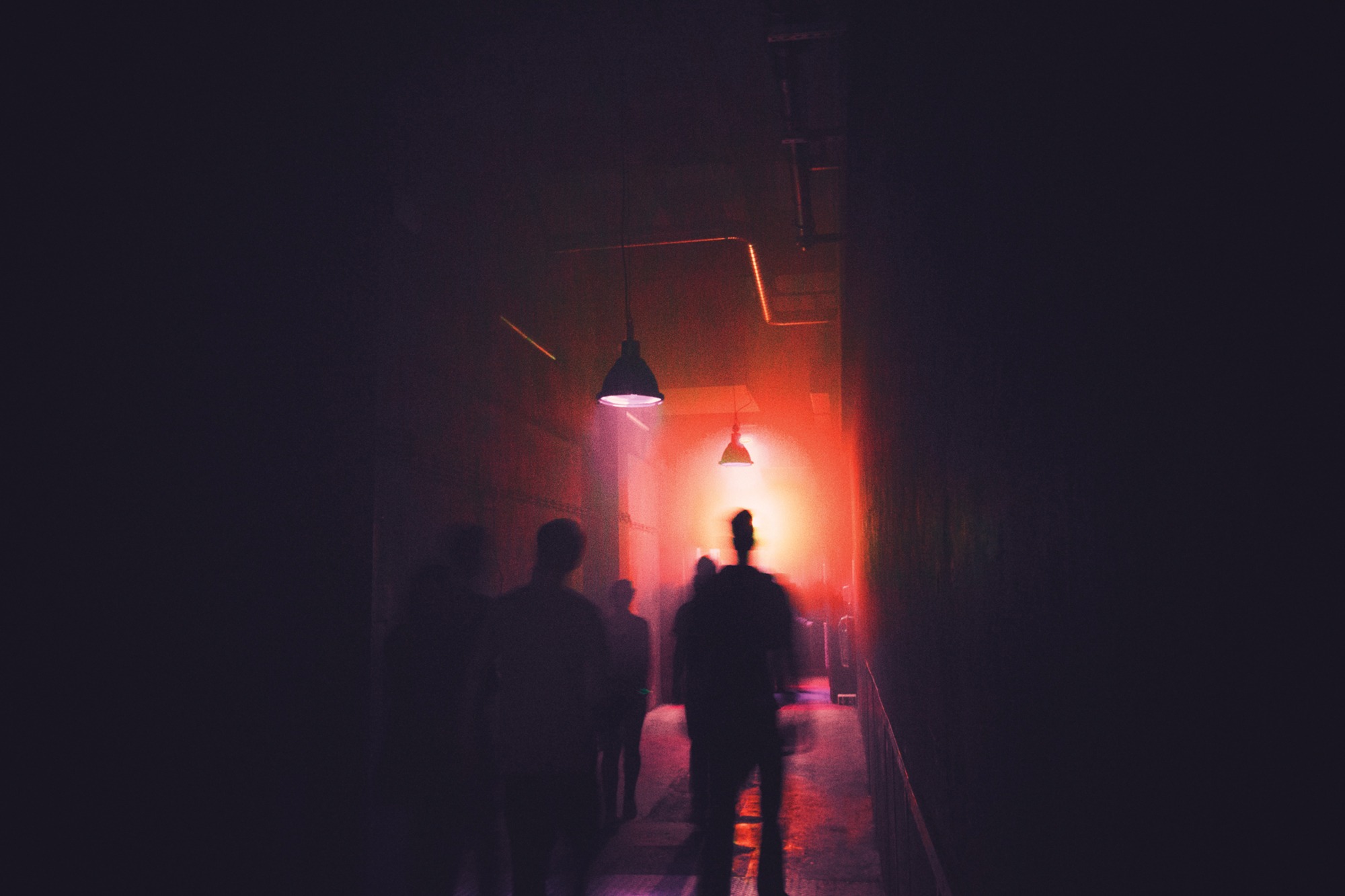 Tresor to celebrate 31st anniversary with two-month festival
Tresor is celebrating its 31st anniversary this year.
To commemorate the milestone, the Berlin label and club is throwing a two-month-long festival at Tresor, Globus and OHM. Starting from 8 July to 27 August 2022, over 150 artists are set to play across 20 different nights. Furthermore, eight concerts will be held at Kraftwerk, and Tresor is set to launch an exhibition examining the club's past, present and future. It'll also delve into the international music scene and Berlin.
Former Crack Magazine cover star Blackhaine is set to make his Berlin debut for Tresor's anniversary. Artists affiliated with the space, like Surgeon and Detroit in Effect, have been confirmed for the line-up, along with Giant Swan, RP Boo, Simo Cell and more.
There's a limited run of Golden Tickets, which will grant visitors unlimited access to all of the `Tresor 31 celebrations. Head here for more information, and listen to RP Boo's Crack Mix below.