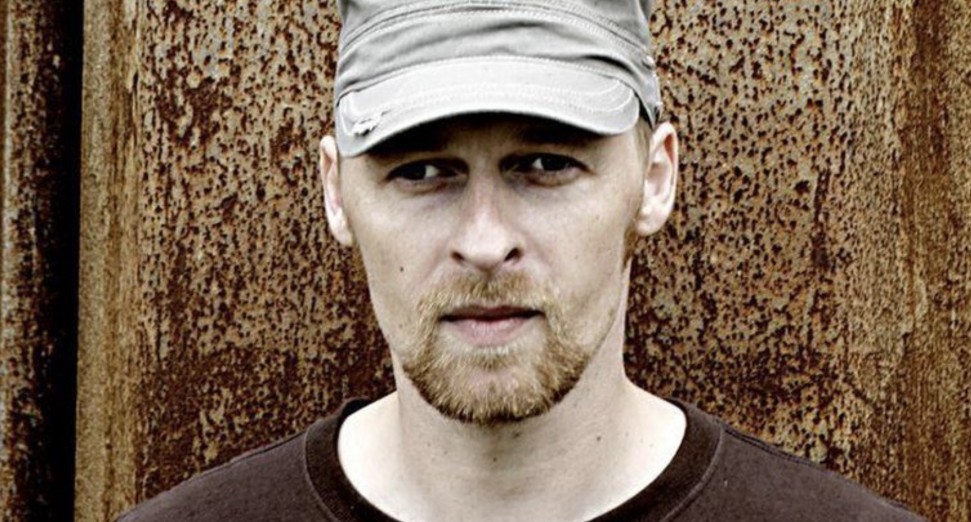 Stuttgart-born DJ, producer, live artist and Philpot label co-founder Michel Baumann, aka Soulphiction and Jackmate, has reportedly died.
Tributes began circulating on social media on Monday (24th May) for the respected deep house artist. While no official statement or cause of death has been disclosed, Baumann had recently shared on Facebook that he was undergoing chemotherapy.
Baumann's career spanned over 20 years, with dozens of releases appearing on labels such as Accidental jnr, Perlon, Local Talk, UMag and Pampa.
You can read some of the tributes left to the artist below.
Terrible news – Michel Baumann aka Soulphiction / Jackmate has passed. Loved his work.

— Jon Dasilva (@jondasilva) May 24, 2021
Truly saddened to wake up to hear about the passing of Michel Baumann aka Soulphiction / Jackmate.

An underground house legend… R.I.P. pic.twitter.com/oJc7biUMzr

— Defected Records (@DefectedRecords) May 24, 2021
So sad to hear about the death of Michel Baumann, aka Soulphiction. One of the great artists of our scene and still at the peak of his powers. https://t.co/MjywxXVPuF

— Fish Go Deep (@fishgodeep) May 24, 2021
So saddened to hear the passing of Michel Baumann, aka SoulPhiction / Jackmate.. a consistently brilliant artist who's music we played often that always excited and inspired us to push our own work further.
One of the best truly.
Sincere condolences to his family & friends

— PBR Streetgang (@pbrstreetgang) May 24, 2021
RIP Soulphiction. Super gutted. A huge inspiration.

— Honey Dijon (@HONEYDIJON) May 24, 2021
RIP Michel Baumann (Soulphiction & Jackmate) who was one of the most consistent, inspiring, thoughtful producers in dance music for a great many years.

— TBM (@Blessed_Madonna) May 24, 2021