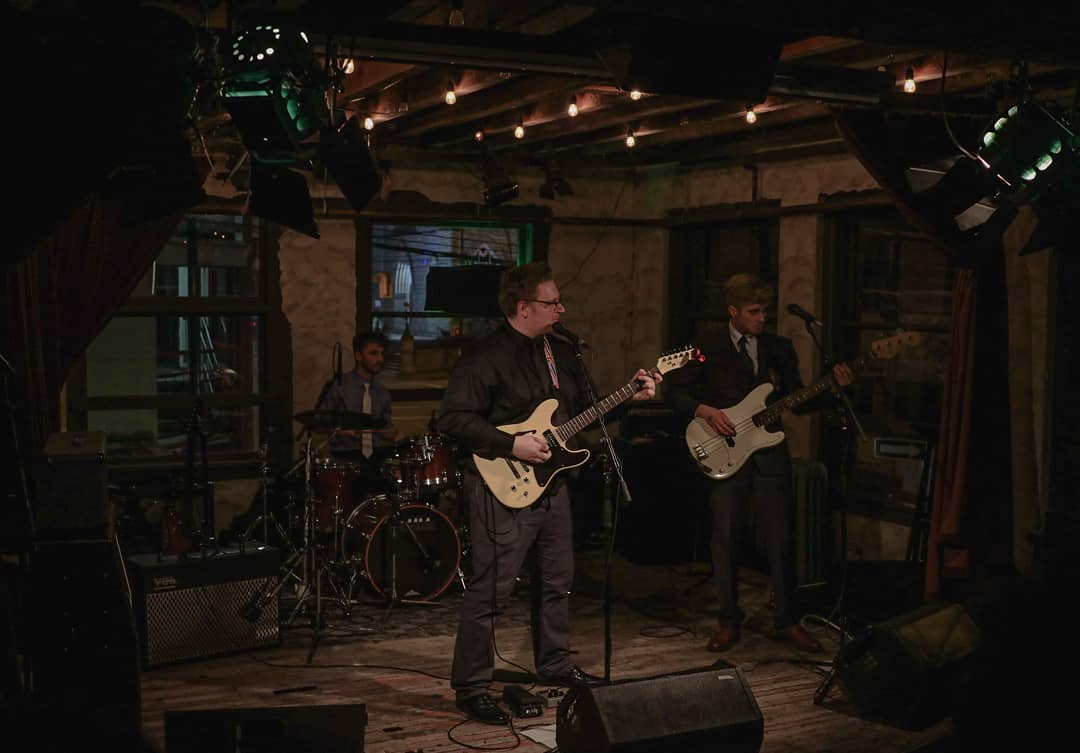 The trio, Summer Rain, that made "Hold Her Hand" shine on is back for another release for the year. The band released a new sultry track packed with emotions and feelings titled "Let Me Tell You." It is an enormous embodiment of sentiments arranged in a track with just as much character.
The bright dose of vocals carries through with every word to create a rather intoxicated nuance as the verses swing through every melody. This is the perfect track to have on, irrelevant of the situation you are in.
The backdrops of soundscapes are merely there to intensify the vocality and lyrics of the song which carry an immense amount of weight to each word.
Their diverse talents and strengths are truly highlighted in this one.
For more on Summer Rain, follow them on Instagram, Spotify, and YouTube.