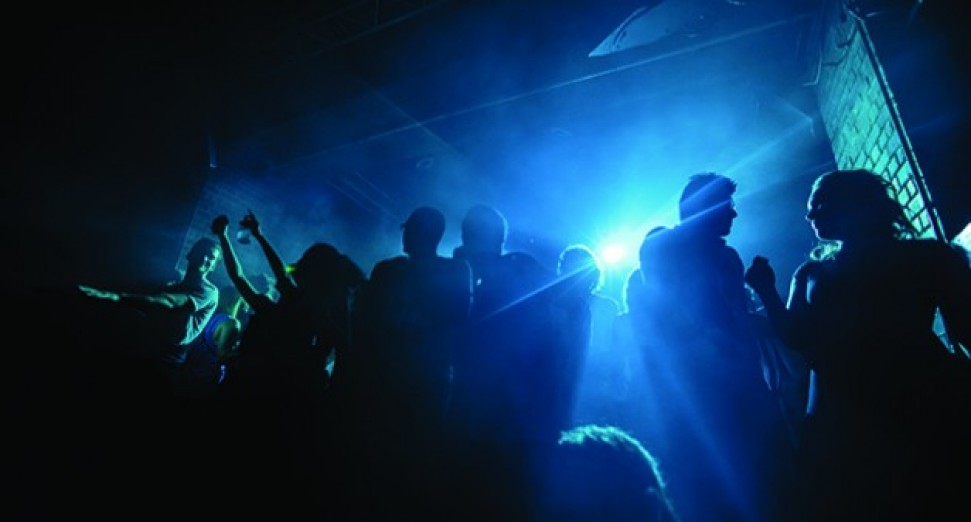 UK Government accused of intentionally destroying night life industry
The Night Time Industries Association (NTIA) has accused the UK government of intentionally destroying the live music and entertainment sector with new regulations.
Last week, the UK government announced new lockdown plans for the coming months, including a stricter tier system across the country, as well as confirming the new measures will remain in place until March – marking one year since businesses and workplaces were shuttered due to coronavirus.
In response to the new restrictions, especially those in tier 2, which would see gigs and events return with restrictions on alcohol sales, and new "spectator capacity limits" introduced to venues, the NTIA has accused of the UK government of intentionally wiping out the hospitality sector with the new restrictions.
Michael Kill, CEO of the NTIA, said in a statement: "This announcement by the Government has led us to believe that they are intentionally aiming to collapse our sector. Every town and city across the UK stands to lose valued and much loved venues. This will be another stab in the heart of our town and city centres.
"We stand to lose the cultural institutions and amazing workforce of professionals that the UK are renowned for globally. Our clubs, bars, venues, security, freelancers, staff, managers, DJ's and many more will lose their livelihoods and continue to suffer financial hardship without Government intervention.
"I make a direct appeal to the Prime Minister – 'Mr Johnson, what are you doing to save the lives and livelihoods of the many businesses and workers within the night time economy, businesses that have been closed since 
March and are continuing to suffer? They have staff and freelancers that will lose their jobs irrespective of furlough because the businesses won't survive."