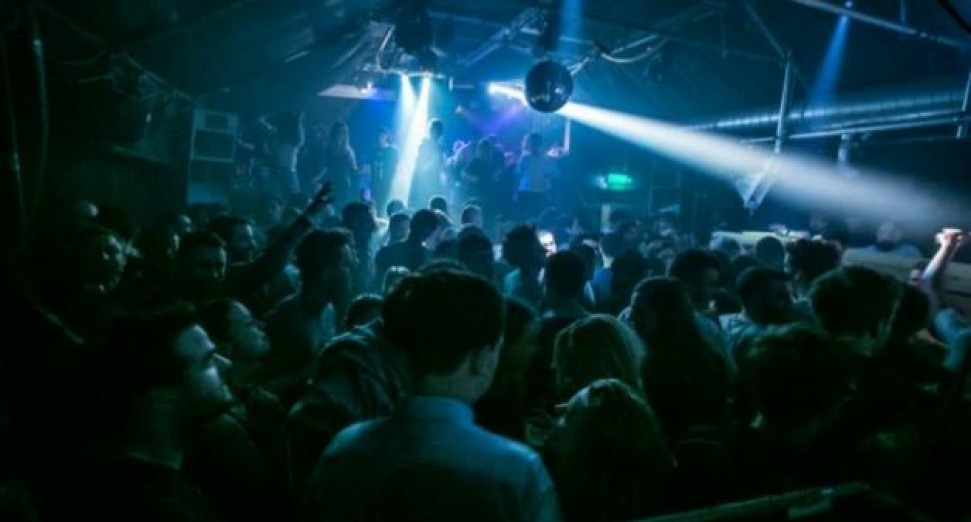 UK government announces £257 million grant for 1,385 venues
1,385 UK arts organisations and venues are to receive portions of a  £257 million grant from the Government, it has been announced. 
As part of the Government's £1.57billion support package for the arts and culture industries, which was announced in July, Arts Council England has revealed the selected theatres, museums, orchestras, music venues and other cultural organisations that will receive funding to help them survive over the next six months. 
Among the organisations and venues set to receive funding as part of the grant are a number of clubs and venues, including London's Corsica Studios, Ministry of Sound, Village Underground, Electrowerkz, Keep Hush, The Glove That Fits, and The Jazz Café. Elsewhere in the UK, Leeds' Mint Warehouse, Manchester's Warehouse Project, Soup Kitchen, Liverpool's Chibuku and Birmingham's Leftfoot. London's Reprezent Radio will also receive a grant. 
You can find the full list of organisations set to receive funding here, along with the amount each will receive, here.
"This is a difficult time for us all, but this first round of funding from the culture recovery fund will help sustain hundreds of cultural spaces and organisations that are loved and admired by local communities and international audiences," said Sir Nicholas Serota, chair of Arts Council England.
More funding updates are set to be announced in the coming weeks.