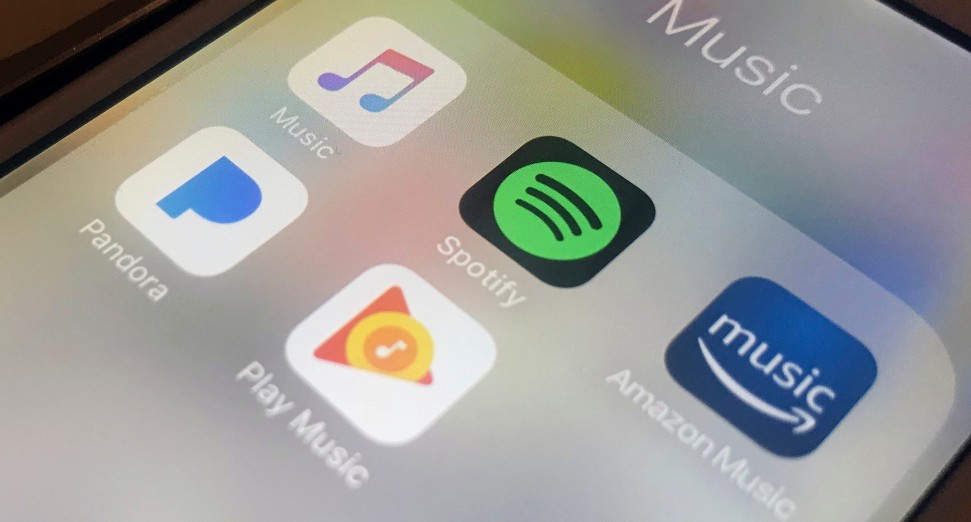 UK government to examine the impact of streaming on music industry
MPs in the British parliament are to examine the economic impact music streaming is having on "artists, record labels and the sustainability of the wider music industry." Through a new enquiry entitled Economics of Music Streaming, parliament will investigate a number of core aspects of streaming, including what the business models of the streaming companies, how algorithms and playlists have shaped music consumption and what the long term economic impacts of streaming might be on the wider industry. 
In a statement, the Departure for Digital, Culture, Media and Sport (DCMS) said: "Music streaming in the UK brings in more than £1 billion in revenue with 114 billion music streams in the last year, however, artists can be paid as little as 13% of the income generated." The government is called for "perspectives of industry experts, artists and record labels as well as streaming platforms themselves" – written submissions should be submitted by November 16th 2020. You can do that and read more about the enquiry here. 
The move is good news for those who've been fighting for fairer payments for artists from streaming, as Spotify hit the $50bn valuation mark earlier this year. It also comes off the back of a recent YouGov poll that suggested the majority of listeners think artists should be paid more for streams.