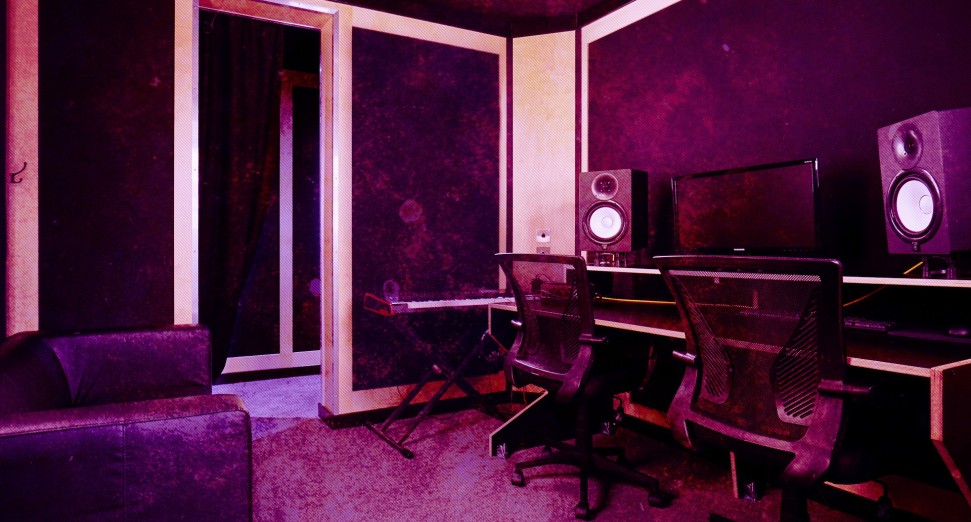 UK music industry urged to remove "outdated and offensive" BAME term
The UK music industry has been urged  to ditch its use of the acronym "BAME" by the trade body UK Music, who have described the term as "outdated and offensive".
Noted as part of a new 10-step plan to boost diversity and inclusion in the music industry, trade body UK Music have developed a Diversity Taskforce to call on the removal of the acronym BAME — a term used to refer to Black, Asian and Minority Ethnics, which does not relate to country origin or affiliation.
"UK Music's Diversity Taskforce is spearheading calls to ditch the widely used term which is seen as misleading and inappropriate by many, particularly those from diverse communities," a statement on the UK Music website reads. 
"Following wide-ranging discussions across the music industry and after holding a series of focus groups, the Diversity Taskforce agreed to push for the term 'BAME' to be no longer used.
"The Taskforce hopes that ending the use of the term, seen as dehumanising by many, is a way of acknowledge the unique experiences of people from different ethnic backgrounds and that the move will pave the way for greater discussion and insight in the future."
UK Music's Diversity Taskforce Chair, Ammo Talwar MBE, added that change was urgently needed following a year where "race had been brought into sharp focus", and that it would be "a key step on the path to an inclusive, welcoming culture that we all want to foster" to drop the acronym.
Elsewhere, in July this year, Youth Music launched a £2million fund to help promote diversity and inclusion in the music industry, and both The Grammys and Republic Records announced they would be dropping the term "urban" to describe music.
Earlier this year, as part of DJ Mag's focus on fighting racism and racial injustice in the dance music industry, we collated alphabetical lists of collectives, organisations, charities, and initiatives working with the Black community in a number of forms, including in the fight against racism, oppression, prejudice, inequality, injustices, and police brutality, and around Black mental health. You can read the feature to educate, get involved, and donate if you can.