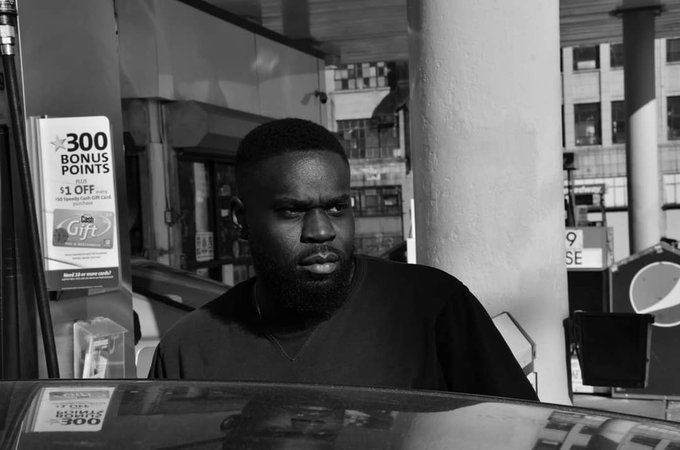 UNIIQU3, Kush Jones and Finn pay tribute to Jersey club pioneer Tim Dolla
The DJ, producer and co-founder of Brick Bandits has died.
A pioneer of Jersey club, Tim Dolla is credited as one of the early founders of the genre. In 2002 he and Mike V started up the Newark, New Jersey crew Brick Bandits, which was one Jersey club's first collectives.
Having started out MC-ing during his DJ sets, Dolla went on to produce viral track Swing Dat Shyt which focussed on one of the genre's popular dance moves at the time. This track also influenced the trend of Jersey club producers including dance moves in the songs and fully embedded the genre in the dance culture it became synonymous with.
In the wake of his passing last week, artists and figures from the Jersey club scene have paid their respects to the late DJ and producer. Read a selection of tributes from UNIIQU3, Kush Jones, Finn, Local Action and more below.
IM SAD YALL ? I CANT BELIEVE TIM DOLLA HAS PASSED AWAY ??? HE SAVED LIVES WITH JERSEY CLUB.. HE DEFINITELY CHANGED MINES ??

— UNIIQU3 (@UNIIQU3) July 14, 2022
Rest In Peace Dj Tim Dolla ????

— JERSEY CLUB NINJA ?? (@cookieekawaii) July 14, 2022
RIP DJ TIM DOLLA. here's me age 17 studying how u moved on the decks. The day I heard Swing Dat Shit changed my life. And the day i heard u liked the OSSX & Tah tracks changed my life as well. We owe u everything pic.twitter.com/8xyRflD7fe

— EQUISS ?‍?️ (@equissss__) July 14, 2022
RIP Tim Dolla. Legend. ???

— Kush Jones JBW (@kush_jones_) July 14, 2022
RIP To The #Jerseyclub OG Tim Dolla . Only met in person a few times but always was good vibes and great energy.

— Mighty Mark (@iammightymark) July 14, 2022
View this post on Instagram
View this post on Instagram
R.I.P. Tim Dolla ?

— Local Action (@localactionrec) July 14, 2022
this is so sad man. rip tim dolla. a pioneer and legend.

— nadirah (@hinadirah) July 14, 2022
aah RIP Tim Dolla ?

— Finn (@FinnMcCorry) July 14, 2022