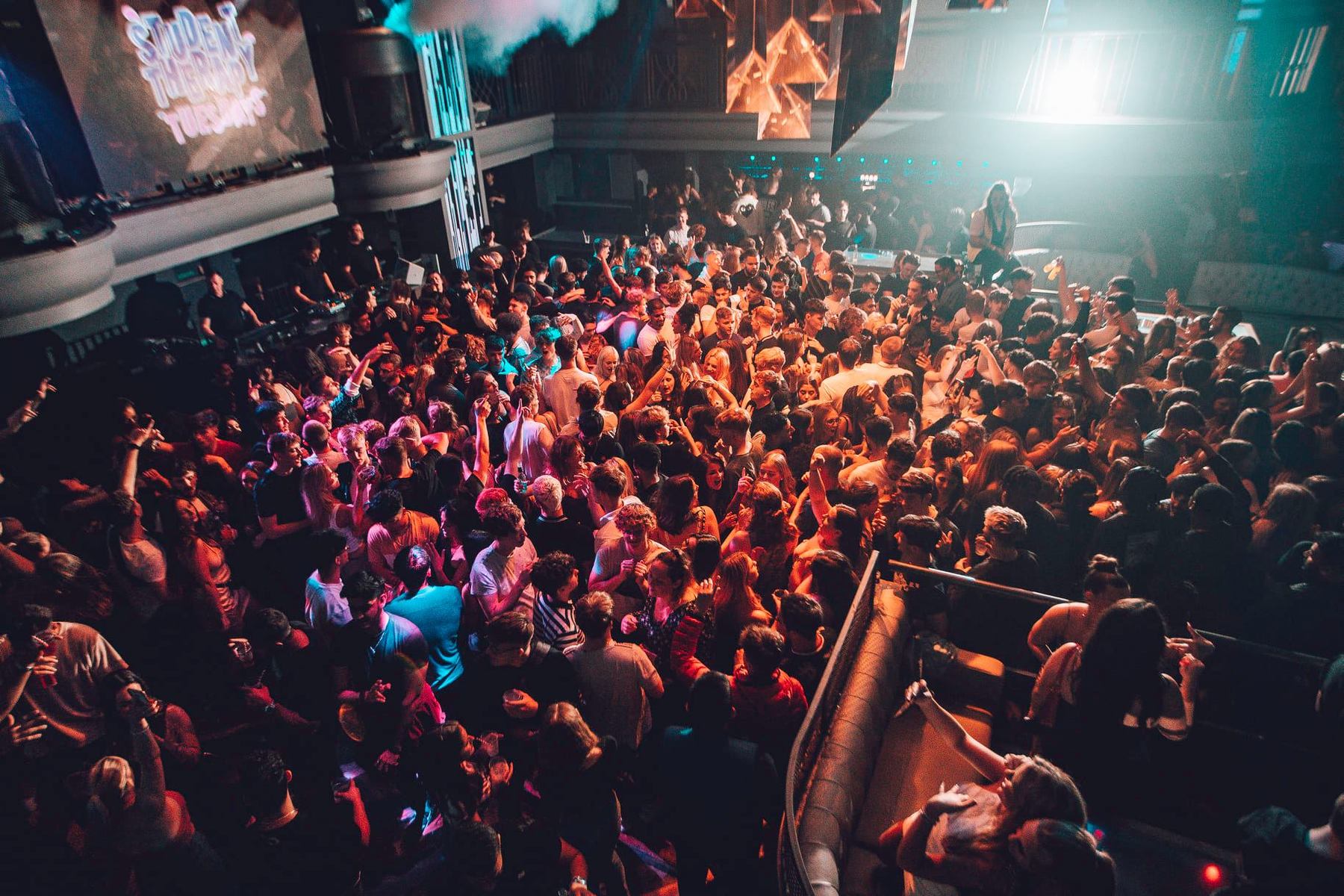 University students across the UK are planning on avoiding local venues this week and the next.
The boycott comes after a reported rise in spiking in clubs across the UK, with reports including incidents of spiking by injection. A three-point plan – based on "Prevention", "Support" and "Welfare" – has been published online, demanding that clubs take a proactive approach to prevent spiking.
The "Prevention" section of the plan is calling for all nightclub workers to undergo Active Bystander training twice a year, and for universities to offer the course to all students. The second part of the plan, titled "Support", is asking for venues to publish clear procedures on how they plan to support victims of spiking. The third point, named "Welfare", focuses on safe methods for students to return home. It also demands for anti-spiking devices to be made available at venues. The Reading branch has also stated: "We are explicitly not calling for increased surveillance, CCTV or searches due to the disproportionate and negative impact on vulnerable or marginalised groups." You can find more information on the three-point plan below.
The anti-spiking campaign was originally called Girls Night In. After receiving criticism on the title, each boycott is now to be named after its local area followed by "Night In".
View this post on Instagram
Lucy Thompson, a Leeds University student and organiser in Leeds, told the BBC: "There is an epidemic of drink spiking and it's been going on for years. It's about time we did something to enact change."
"A lot of the time, spiking gets misconstrued for being too drunk and we've heard from women that they've tried to get help from staff and bouncers and they've just been laughed at."
An official petition has been launched calling for the UK government to make it law that clubs search people more thoroughly upon entry. The petition reads: "This could be a pat down search or metal detector, but must involve measures being put in place to ensure the safety of the public." It's since received over 160,000 signatures meaning that Parliament must consider the petition for debate.
Last week, a survey carried out by The Tab found that over 2,600 students and young people believe they've been spiked since the start of this university year. Oxford Brookes, Sussex, Liverpool and Leeds were among the universities with the highest number of students who believe they've been spiked.
Furthermore, the National Police Chiefs' Council (NPCC) revealed that they've received around 140 reports of spiking in September and October.
For more information on drink spiking head to Drinkaware. You can also call Victim Support on 08 08 16 89 111 or find help via its website.